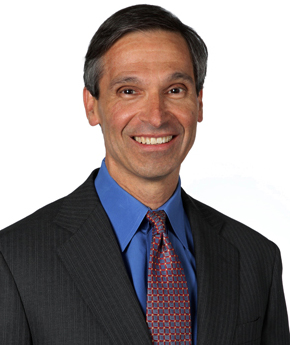 As a result of legislation approved state lawmakers and signed by the governor, patients have direct access to physical therapists without having to see a doctor first, but the Louisiana Orthopedic Association says this new law could be costly for patients. LOA spokesperson Barbara Carey says if patients want insurance to cover their PT treatment, they need to see a doctor first.


"Insurance companies require a diagnosis to cover the cost of physical therapy. With this law, patients are going to be paying insurance premiums, and they're going to be paying out of pocket," Carey said.
Carey says physical therapists cannot make medical diagnoses, which is why patients need to see a doctor. She says pain can be due to a number of conditions.
"Some will respond beautifully to physical therapy, particularly muscle pain, but some of these conditions don't respond to range of motion treatments or dry needling or ultrasounds. They need medication, or they may need surgery," Carey said.
Parks Senator Fred Mills authored the new law, which is already in place in other states, so that patients can visit physical therapist, before seeing a doctor.
"In almost every state in the United States, that's not the practice. The practice is direct access, and if that's not working then a referral takes place from the physical therapist to those surgeons," Mills said.
Mills says he thinks this new law strikes a good balance between patient safety and direct access.
"The bill says that after 30 days if there's not measurable improvement, then a referral must be made to a practitioner," Mills said.