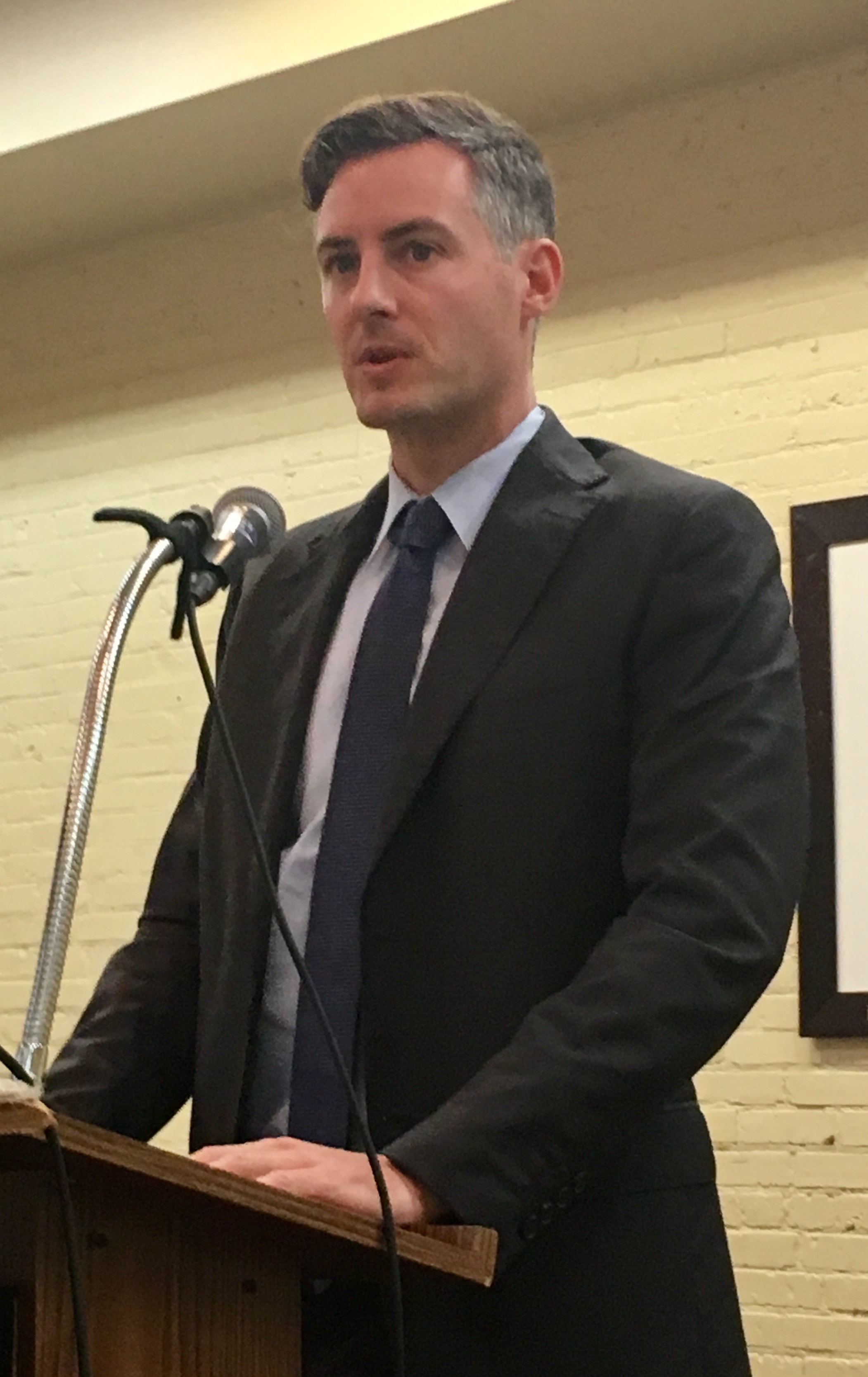 Louisiana's public school report card is out, and the number of schools scoring "A"s is down while "F"s are up, with 40% of schools ordered to submit plans to improve their performance, but there's a catch, standards were raised this year. Superintendent of Education John White says the bar has been raised for schools in several areas.


"Mastery in the LEAP test as an A, rather than basic which was the old standard. A higher graduation rate, or a higher ACT average. A greater expectation in terms of the credits that students earn."
13 percent of schools scored an A, while 12 percent of schools nabbed an F rating.
276 schools struggled persistently overall, and 226 others schools struggled with one or more specific groups of students out of the 1320 total public schools. White says the 502 who fall into those two categories have a special assignment.
"These two groups of schools must submit to us plans to ensure that they can make progress in years to come, and our job is to evaluate, and eventually support, financially, those plans."
If rated under the old system, the average score for schools would have been roughly ten percent higher on average.
But funding for education plans is not easy to come by in the Bayou State, and White says while they lobby for more cash, they'll have to implement revenue-neutral fixes in the short term.
"Working with the federal and state plans we are going to enact plans that are evidence based, and that we know can work, just as we advocate for more resources for our teachers and kids."
White labeled the public education system as a whole in Louisiana a "B".