Posted on 12/13/2018 12:33:00 PM.
Baton Rouge Police say the 18-year-old son of Alton Sterling has been arrested and faces a charge of first-degree rape. Cameron Sterling is accused of taking a child into a bedroom, locking the door, then raping the 8-year-old boy he was babysitting last weekend. Sgt. L'Jean McKneely said a relative made contact with authorities.
More
Cameron Sterling, Rape, Alton Sterling, Baton Rouge, BRPD, Mugshot
---
Posted on 12/13/2018 11:59:00 AM.
The Chackbay man who shot his neighbor a year ago over a property line dispute has been convicted of 2nd Degree Murder.
More
property line dispute, shooting, Lafourche, Chackbay, Louisiana, crime, David Melancon, 2018
---
Posted on 12/13/2018 6:49:00 AM.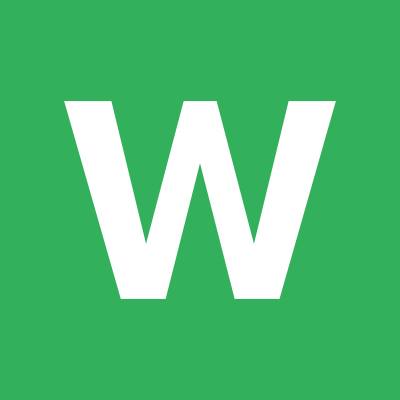 Louisiana has three of the top 30 cities most in need of charity donations this holiday season according to the personal finance website WalletHub.com. New Orleans came in at 10, Shreveport was next highest in the state at 21, and Baton Rouge came in at 26. WalletHub Analyst Jill Gonzales says one category in particular stood out
.
WalletHub, Shreveport, Baton Rouge, New Orleans
---
Posted on 12/12/2018 8:17:00 PM.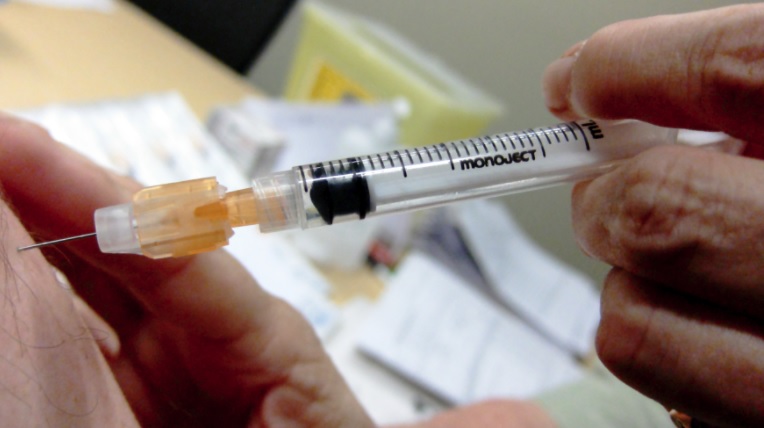 The Louisiana Health Department will make flu shots available at parish health clinics from 2 until 6:30 this afternoon. LDH Immunization director Dr. Frank Welch says a similar event was conducted last January during a rough flu season that saw more than 1,600 deaths in Louisiana.
More
Flu, LDH, Vaccinations, Holidays, Frank Welch
---
Posted on 12/12/2018 7:17:00 PM.
Google's annual Year in Search report shows Louisianans searched the most for soccer, LSU football and hurricanes. Google Technology Expert Molly Vandenburg says the number one search in the Bayou State was a little surprising.
Louisiana, googled items, Molly Vandenburg, World Cup, LSU football, hurricanes
---
Posted on 12/12/2018 12:42:00 PM.
Congress is set to vote this month on a criminal justice reform bill that would give judges more leeway in sentencing non-violent offenders, and would increase funding for rehabilitation programs for prisoners. The bill is backed by President Trump, but opposed by Senator John Kennedy and other Republicans.
More
John Kennedy, Criminal Justice Reform, Louisiana, Congress, Donald Trump, politics, legislation, 2018
---
Next Entry