Posted on 10/22/2018 1:18:00 PM.
A Fort Polk soldier was found transporting the dead body of his wife in the trunk of a vehicle. Two people have been arrested on multiple charges after Calcasieu Parish deputies conducted a traffic stop in Lake Charles after authorities received a tip of a woman driving around with a dead body in the trunk of a vehicle. Sheriff Tony Mancuso says deputies found the body when searching the car and arrested the driver, 24-year-old Sarah Parker as well as her passenger.
More
Ft. Polk, Calcasieu Parish, Army, Lake Charles, Sheriff Tony Mancuso
---
Posted on 10/22/2018 12:53:00 PM.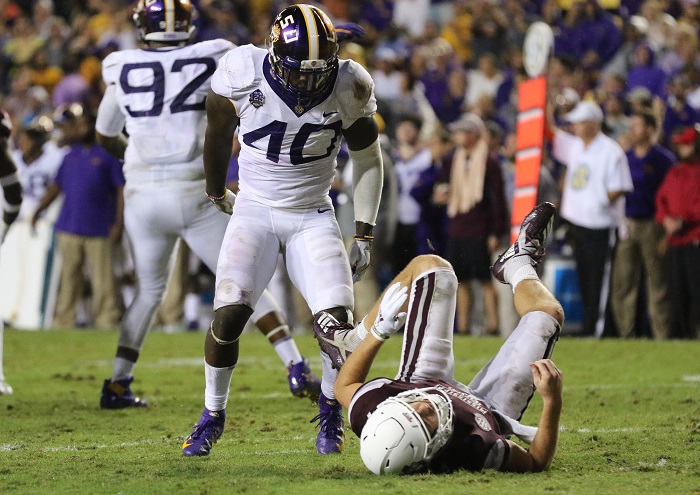 A famous LSU alumnus says the targeting penalty called on LSU linebacker Devin White is evidence there's collusion between the Southeastern Conference and Alabama. Professor James Carville says why is White facing a suspension, when over a week ago, Alabama's Raekwon Davis punched an opposing Missouri player and Davis was not ejected.
James Carville, SEC, Devin White, targeting.
---
Posted on 10/22/2018 12:08:00 PM.
The Bossier Parish School System says counselors and other support staff have been hard at work since the weekend helping families cope with the trauma associated with allegations that a teacher preyed on students. Psychologist Grady Bray says difficult conversations will be needed in the days ahead.
More
child predator, rape, video voyerism, abuse, Bossier Parish, Benton, Aubrey Norcross, Louisiana, 2018
---
Posted on 10/22/2018 3:00:00 AM.
The hope was that medical marijuana would be available to patients in Louisiana this year, but the inability to find an independent lab to test the product is holding up the process. Agriculture Commissioner Mike Strain says the grower, G-B Sciences, has harvested the first crop.
"Basically, we allowed them to get started so they could get their equipment in place," said Strain.
medical marijuana, cannabis, pot, Louisiana, 2018, Mike Strain, GB Sciences, LSU
---
Posted on 10/21/2018 6:45:00 PM.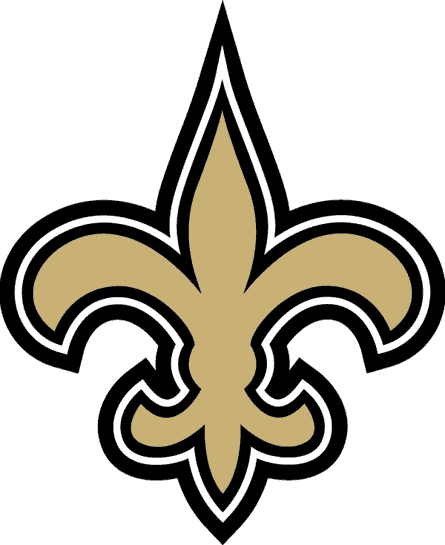 Down 10 points in the 4th quarter, the Saints scored 17 consecutive points and held on for a 24-23 win over the Baltimore Ravens. New Orleans did a lot of things well to get the win, 4-for-5 on fourth down, only gave up two sacks to the the NFL leader in sacks and Quarterback Drew Brees threw two touchdown passes against the league's top ranked defense. In the end, a missed extra point by Justin Tucker was the difference
.
New Orleans Saints, Baltimore Ravens, Drew Brees, Justin Tucker
---
Posted on 10/21/2018 6:38:00 PM.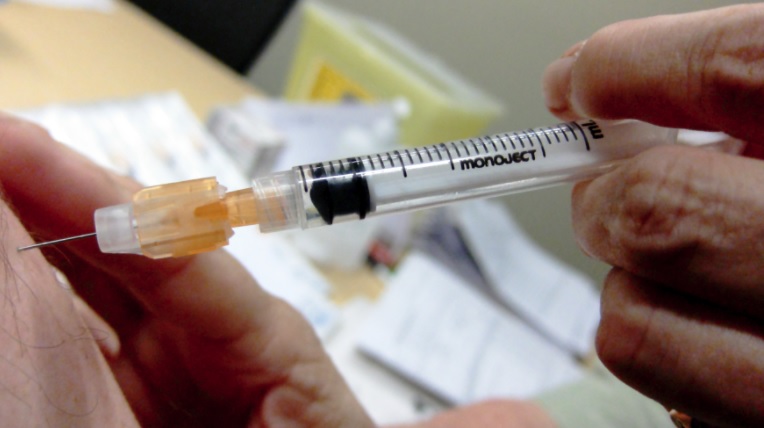 With flu season starting soon, the Louisiana Health Department is holding flu vaccine clinics, including one Monday in Thibodaux. Louisiana immunization director Dr. Frank Welch says the flu vaccine clinics are a test run for a more serious health emergency.

Welch says similar setups were done in the time of polio and says the ability to execute this type of operation is one that needs continual practice.
Flu, LDH, Vaccinations
---
Next Entry