Posted on 8/16/2018 3:42:00 PM.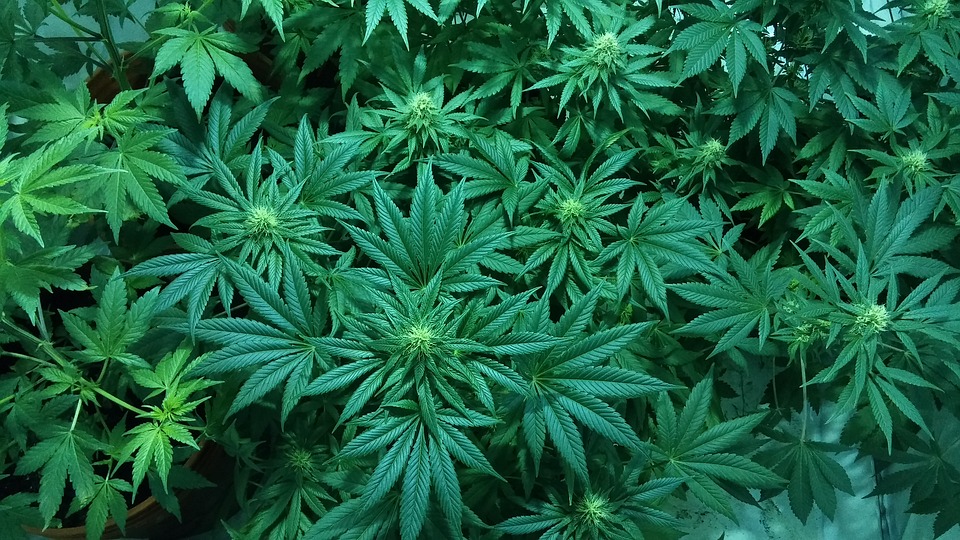 The first medical pot is on track to be planted Friday after a successful meeting between the Ag Department, the LSU Ag Center, and GB Sciences, gave the green light for GB to start the process of growing the medicinal marijuana. It's a temporary go ahead for GB, who provides the plants for LSU. Ag Commissioner Mike Strain says they had to survey the facility before giving the thumbs up.
More
Medical Marijuana, LSU Ag Center, GB Sciences, Mike Strain
---
Posted on 8/16/2018 1:43:00 PM.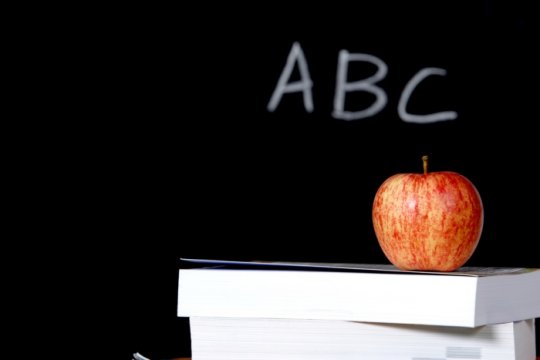 State Superintendent of Education John White says it's time to start paying the state's teachers more money. As a guest on Talk Louisiana with Jim Engster this morning, White discussed the recovery of the economy and increased stability in the budget, now is the time to make sure teacher's pay is keeping up with competition in other states and other industries.
More
Teachers, John White, Budget, Education, STEM
---
Posted on 8/15/2018 1:59:00 PM.

Nick Brossette enters his fourth season at LSU after being overshadowed by featured backs Leonard Fournette, and Derius Guice. Brossette had few opportunities with one of his most memorable snaps being an unfortunate fumble against Troy last season. Brossette says with all that in mind he is walking into this season with a chip on his shoulder.
More
LSU football, Nick Brossette, Derius Guice, Leonard Fournette
---
Posted on 8/15/2018 5:20:00 AM.
The Ag Commissioner is meeting today with the marijuana grower tasked with providing medicinal cannabis in the wake of news that this year's crop is being delayed until November. The pot's producer, GB Sciences, is blaming the delay on resistance from the Department of Agriculture, but Ag Commissioner Mike Strain says that's just not true.
More
Marijuana, weed, pot, green, medical, Mike Strain, GB Sciences, Greg Morrison
---
Posted on 8/14/2018 3:35:00 PM.
According to a new study by the American Federation of Teachers, Louisiana spends more than one billion dollars less on education, when adjusted for inflation, now than it did prior to the recession of 2008.
Louisiana Federation of Teachers spokesman Les Landon says it's time to pay attention to the education in the state.
More
Les Landon, American Federation of Teachers, Louisiana
---
Posted on 8/14/2018 2:53:00 PM.
A 72-year-old New Orleans woman has been arrested for an August 8th hit and run incident on the interstate on-ramp in Jefferson Parish. Elva Lafaye has been charged with felony Hit and Run in relation to the incident where authorities say she hit a man, and then sped away from the scene.
State Police Spokesperson Melissa Matey says the public was key in making the arrest.
More
Melissa Matey, Jefferson Parish, Elva Lafaye
---
Next Entry