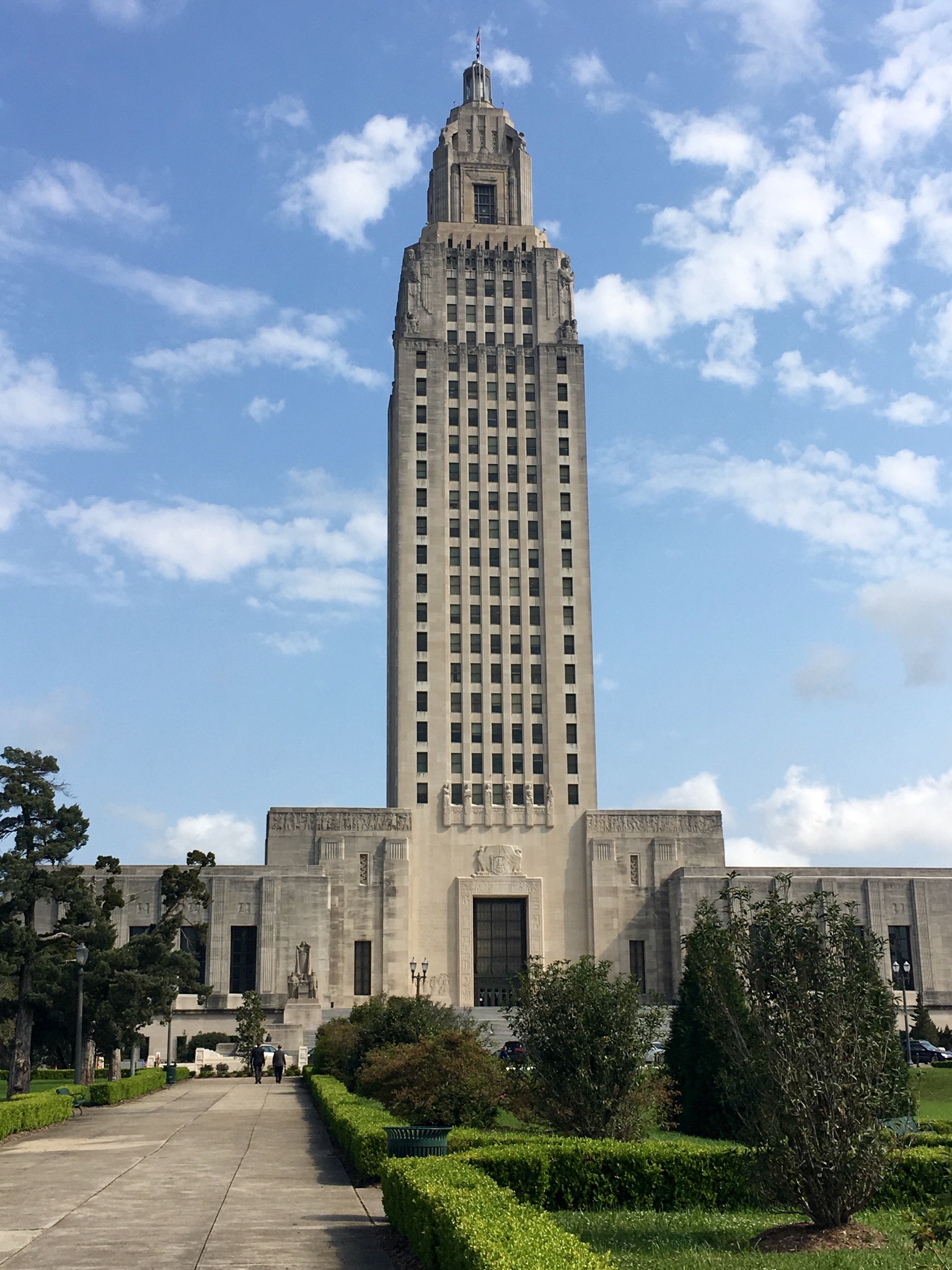 The special session is all but over as far as lawmakers are concerned. Time limitations have eaten up any real possibility of banging out a deal to plug the nearly billion dollar budget hole that opens up July 1st. Republican Jack McFarland of Jonesboro...


"All hope was lost last night, and there's been so many allegations of deals being brokered, then backing out of a deal. There's been a lot of finger pointing going on."
Democrats are crying foul on promises made and promises broken. Representative Gene Reynolds is the chairman of the Democratic Caucus.
"I don't want to call the speaker out, but he's made deals and changed his mind. Him and the governor have gotten pretty close on some revenue ideas, and so the special session was called, and then things change."
Republican Representative Jack McFarland was noticeably disturbed by the way things played out but more concerned about the damage going forward in the upcoming regular session.
"Now going into a regular session, it's not going to be good for any of us, especially the public."
Reynolds says he plans on taking a different approach when the regular session rolls around because the old one isn't working.
"What I'm going to do is I'm going to try to work with a more moderate group of democrats and republicans, and see if we can get a plan together."