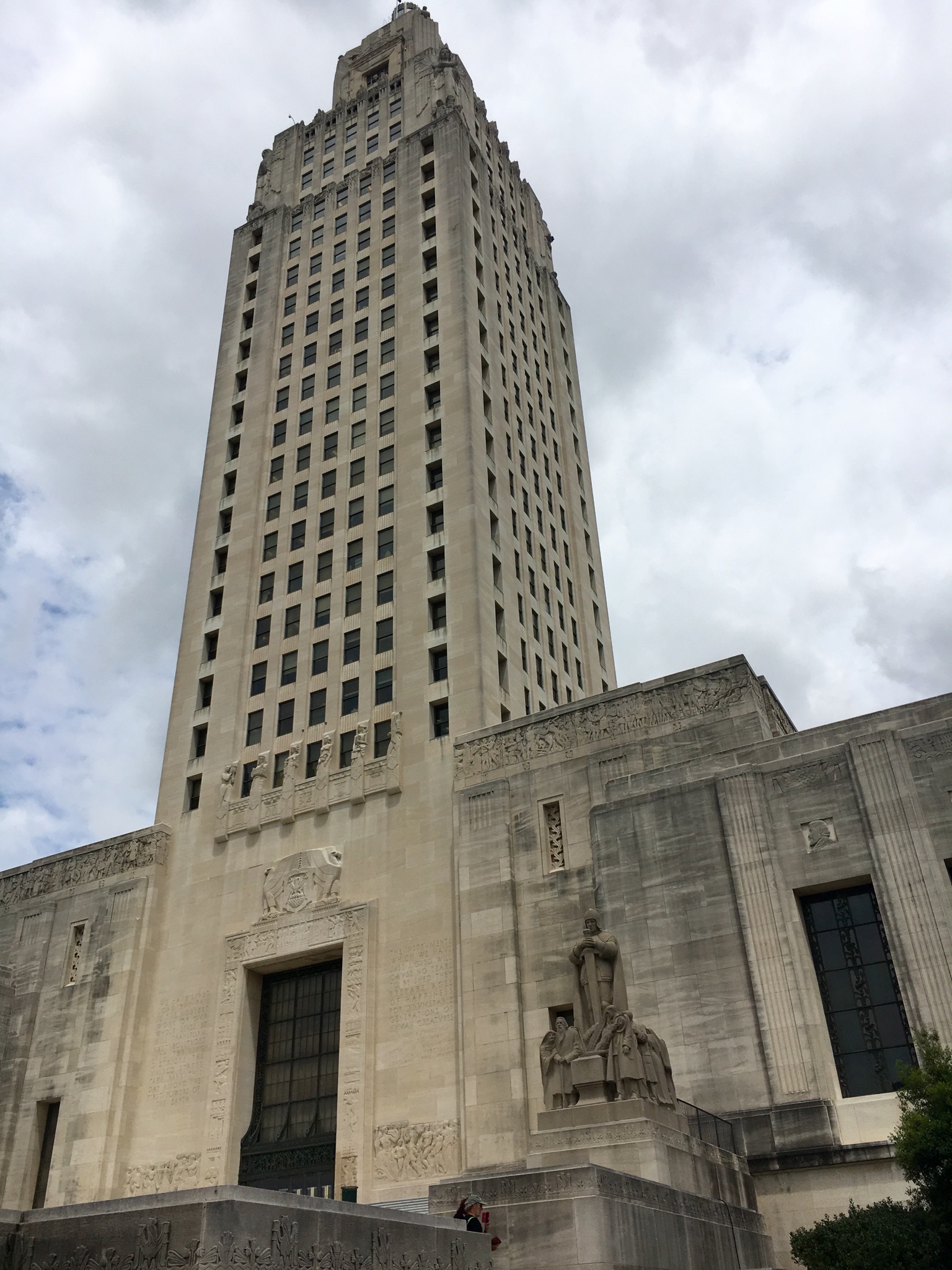 The state legislature went home after spending 15 days in a special session and failing to find an agreement on solving the one-billion dollar fiscal cliff. Political analyst Clancy Dubos says legislators spent a lot of taxpayer money for very little return.

"It costs the taxpayers between 750 and 900-thousand dollars for them to go up there and accomplish nothing."
The session cost between $50,000 and $60,000 a day.
Despite early reports of House leadership and the governor having a framework for a deal, negotiations collapsed once the special session started. DuBos says the same partisan divides that tanked the February special session still exist going forward.
"It's almost a dead certainty that there will be a special session in June and the problems are not going to change, they're just going to be under the gun. There will be a much higher level of uncertainty."
No revenue bills will be heard in the upcoming regular session, per the state constitution.
DuBos says the legislative gridlock could hurt some lawmakers re-election chances, if deep budget cuts occur.
"The legislature's approval is below 30 percent, and it will probably go below 20 percent after this. This was a legislative failure peculiar to the House, because the Senate never had a shot."
The LSU System has warned that waiting until June to fix the cliff will have negative consequences on the 2018-2019 school year.