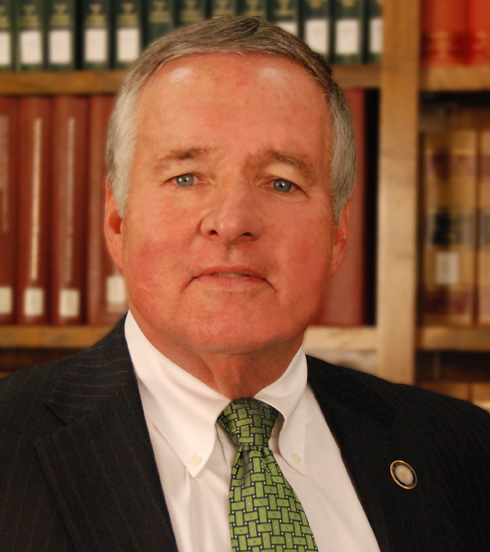 Sports betting will not be legal in Louisiana anytime soon as a push to allow parishes to vote on allowing it in casinos was shot down six to three in Senate Finance. Metairie Senator Danny Martiny, the bill's sponsor, says if the US Supreme Court expands sports gaming nationwide, Louisiana could lose out on a lot of tourism to its neighbors.


"I'm not saying this is the cure all for everything but I'm telling you right now that we will lose customers and money if Mississippi and Arkansas have sports betting and we don't."
Martiny says the opposition wasn't interested in expanding gambling in the state.
"Some of the people who voted against it, their parish would benefit by it but others were against an expansion of gaming, and I respect that."
Martiny says keeping sports gaming illegal in Louisiana isn't going to keep Louisianans from placing bets on their favorite sports.
"People who bet on these games they're not going to just not bet on it, they're going to find a way. They're going to go over to the Mississippi gulf coast and bet on it, or you're going to go on the internet and bet and were not going to get anything out of it."
The US Supreme Court could rule on allowing sports betting in all 50 states this spring.