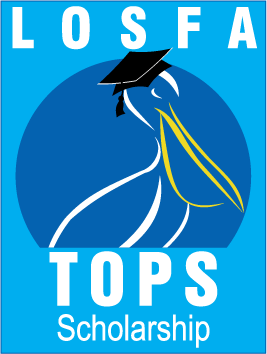 A task force votes today on a series of recommendations they hope will bring long-term sustainability to TOPS. Jennings Senator Blade Morrish says under his proposal many TOPS students would not have their tuition fully paid for anymore.
"We're lowering the award amount in some cases and raising it in some cases to take care of the best and the brightest," Morrish said.
Morrish proposes a 4,000 dollar stipend for TOPS Opportunity recipients, those are incoming freshman that have a C average high school grades. He says students that have a higher GPA and ACT score will receive higher financial awards.
Morrish says students who receive the 4-thousand dollar stipend can look at attending a community college, if they can't afford a full tuition at LSU or a UL System school.
"Were going to add the ability to take your TOPS check and turn that into full TOPS while you're at community college."
Governor John Bel Edwards has already said he doesn't see the need to make major changes to TOPS. But Morrish says his plan is necessary to help maintain the program as the state struggles to pass a balanced budget.
"This is not a drastic redoing of TOPS, it's just a change, and it brings us into the 21st century."
Morrish's proposal would need legislative approval during the regular session. He says if enacted, it would save the state 20-million dollars a year.