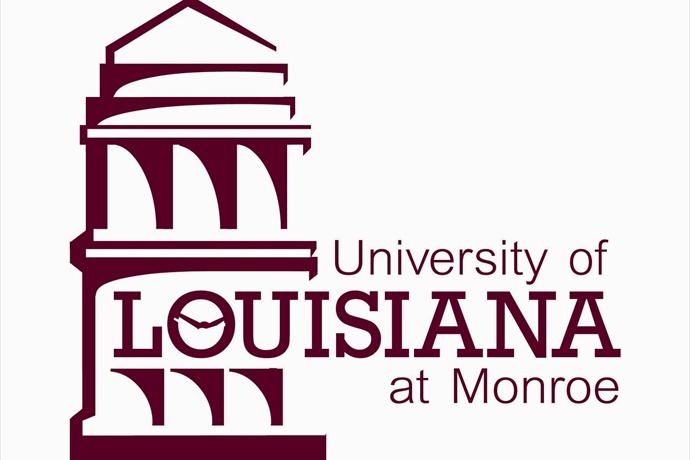 Bestschools.org has ULM as the only college from Louisiana to be ranked in the 100 Best Online Colleges, coming in at number 58. Online Programs coordinator Katie Dawson says the wide range of degrees they offer on the internet is a large reason they get high marks.
"We are really proud of our master's level programs. We have quite a few of those online as well as a couple of doctoral programs."
They are especially proud of one group who are can't make it to the campus, but Dawson says they still are seeking a high quality education.
"We are really proud of students that are deployed with the military and still taking classes."
Dawson says the commitment to excellence the professors provide on campus spills over to the online program, which is a big part of the program's success.
"We have really creative folks that love what they do and that can translate that really well online to students."