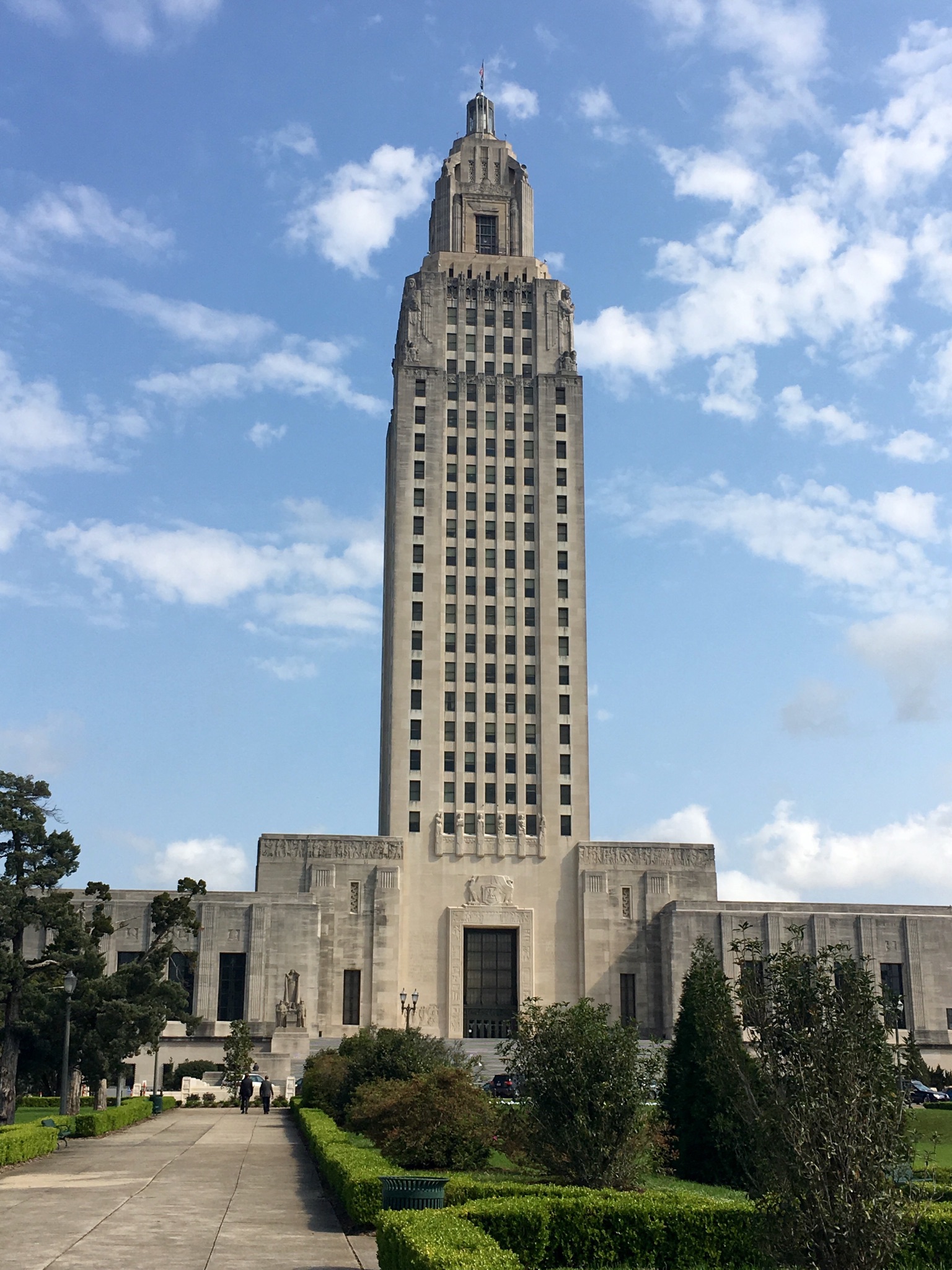 The House erupted into applause as a constitutional amendment requiring unanimous juries for criminal convictions passed on an 82 to 15 vote. Louisiana is currently one of two states that does not require a unanimous jury verdict. Baton Rouge Representative Ted James recalled earlier testimony about the law's racist past.


"With this vote we can ensure that the future erases the history that the chairman talked about. With this vote we are giving Louisiana the opportunity to right a 138 year wrong."
Albany Representative Sherman Mack called on an often divided chamber to come together on a bill that he says is supported by many legal experts.
"This bill needs to be the definition of being united, because it's the right thing to do. It's time that Louisiana caught up."
He closed with a simple appeal to his colleagues.
"Members I'm going to close with two words, its time, do the right thing."
The amendment would need a majority vote of the people to be enacted into law.