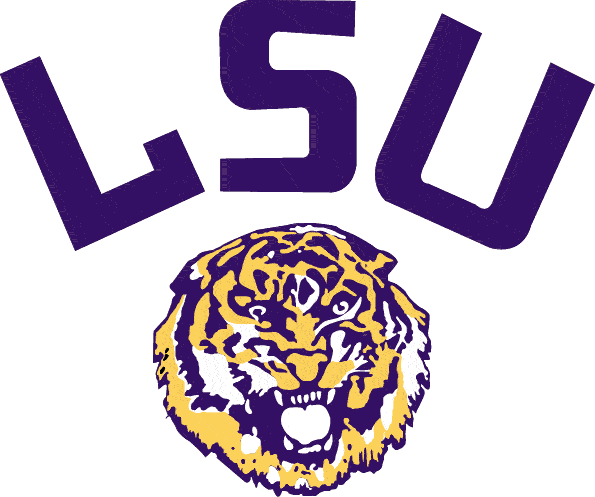 It's looking like this LSU football season is not going turn out the way anyone had hoped, and Tiger Rag Editor Cody Worsham says fans have every right to be upset. He says the 24-21 non-conference loss to Troy on The Bayou Bengals turf Homecoming night is historic for the program.
"They haven't lost a non-conference home game since 2000," said Worsham.
Worsham says evidence suggests that there is not much hope for this season, especially with four SEC road games to go, but it's college football and anything can happen. He says it doesn't seem like there is a lot of urgency on either side of the ball, and this does not look like an LSU football team.
"LSU football has a reputation nationally for playing fast, playing physical," said Worsham. "This team doesn't look fast or physical, and they don't seem to be playing with a lot of enthusiasm."
A "Save LSU Football" GoFundMe campaign has been set up to buy out Coach Ed Orgeron and Athletic Director Joe Alleva. Worsham says getting rid of Coach O would cost the program $12 million dollars, they're still paying Les Miles $9 million dollars -- and former men's basketball coach Johnny Jones and some of his assistants are also still getting buyout money.
"LSU is already paying a lot of coaches to not coach," said Worsham. "To do the same for Ed Orgeron would be a very difficult move to pull off politically, probably won't make a lot of fans happy, and certainly wouldn't make any donors happy."