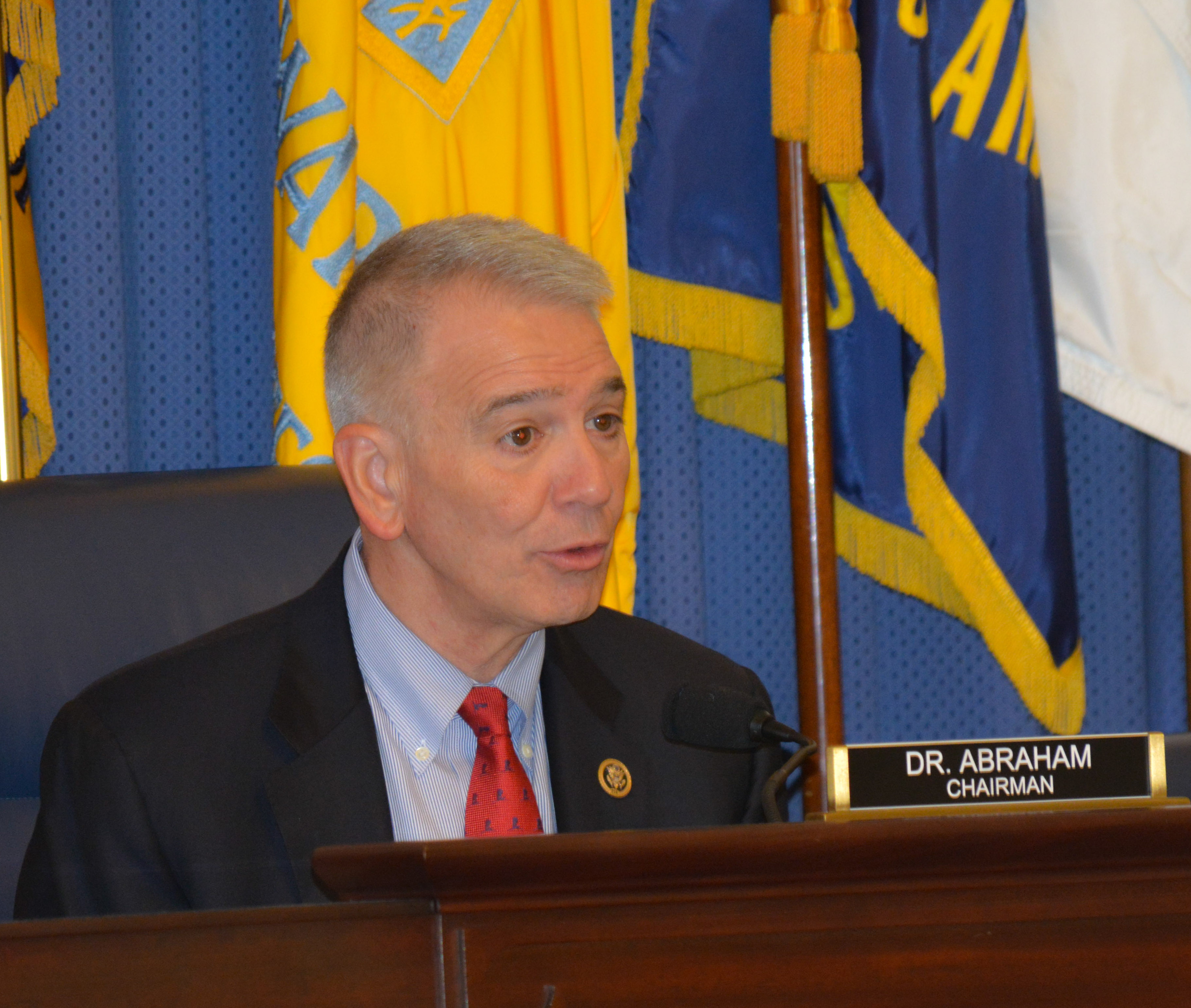 Richland Parish Congressman Ralph Abraham has introduced a bill to allow rural communities direct access to more than two-billion-dollars in FAST ACT grant funding. The money can be used to build better highways, bridges and utilities including broadband internet. Abraham says the money is available for these projects but current FAST ACT dollars are not making it to rural Louisiana.



"Right now it's going to what I call an urban wish list, such as bike paths and gardens. But I've got people in Tallulah and Oak Grove who don't have clean water. So I want this money to go where it's needed the most."
One example Abraham cites is the 70-year-old Tallulah water plant. The plant broke down twice during the recent harsh winter weather and needs to be repaired. His bill would allow local governments to apply for FAST ACT dollars without much red tape.
"They would apply directly to the Department of Transportation and to these people who have these pots of money. That way we wold let them talk directly to the bureaucracy up here."
He says the legislation would redirect money currently earmarked for beautification and recreation programs. The Congressman says no one should see brown water coming out of their water faucets while the money is being used to build urban bike trails and botanical gardens. Abraham says there's support for his legislation.
"We need to redirect this money and we need to redirect it now."