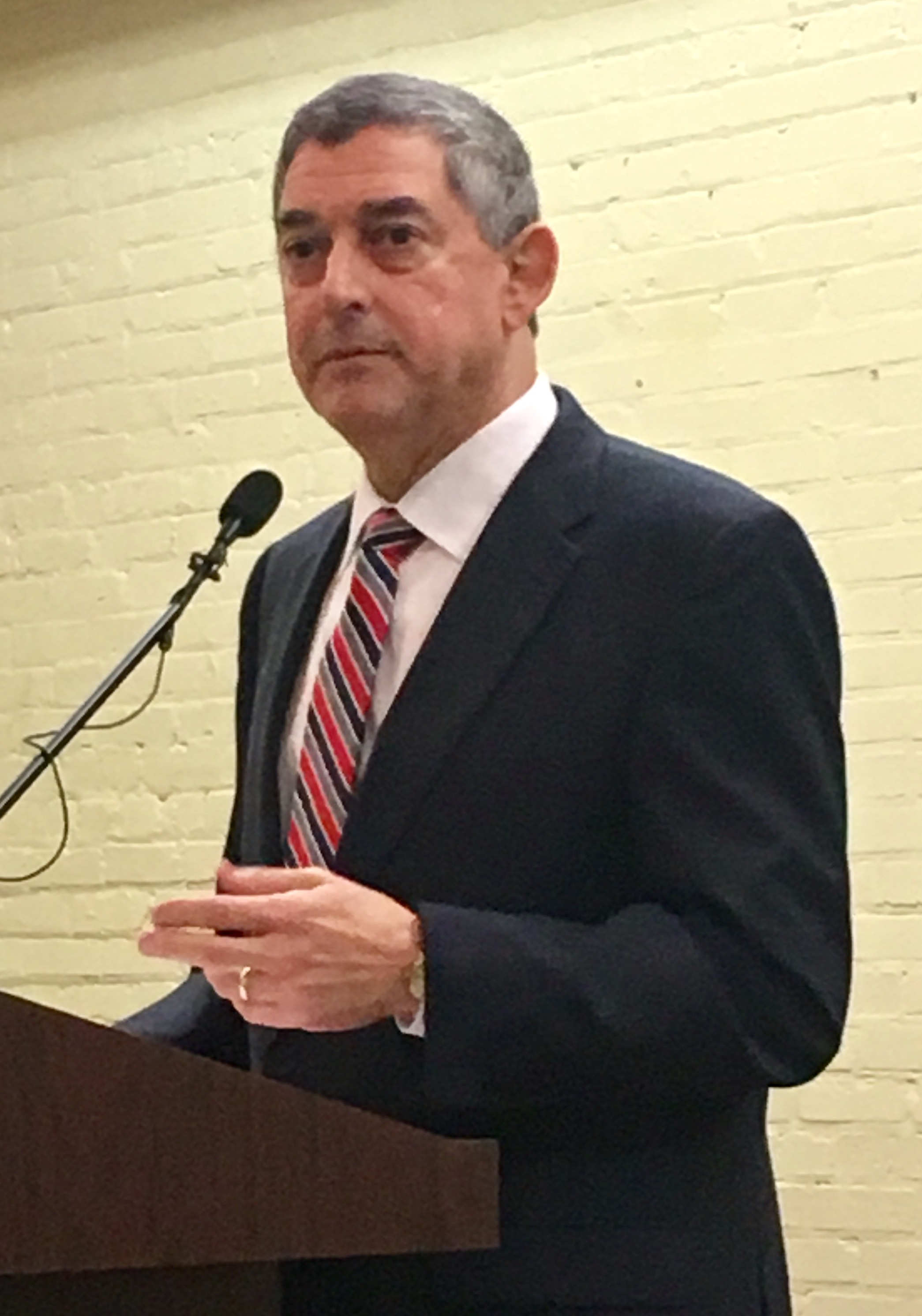 State officials are starting the conversation about how to address the looming fiscal cliff in 2018 when more than a billion dollars in temporary taxes expire. Commissioner of Administration Jay Dardenne has been spreading the word at meetings around the state to bring the issue to the public's attention. He says lawmakers are facing some stark options.


"It's going to be replace the billion dollars that's going away or realize there are going to be dramatic, very real cuts to a budget that has already over the years been reduced," Dardenne said.
Dardenne says if lawmakers decided against replacing the $1.3 billion in revenue that is set to go away in July, the administration would be forced to reduce funding by 20 percent for every area of state government. He says that would be drastic for higher education, healthcare, prisons, and public schools.
"That's going to be a wakeup call for the legislature and for the people of this state, particularly for a House of Representatives that has not been willing to tell us any cuts that they're willing to put their hands on," Dardenne said.
Dardenne says the state does not have an extra billion dollars to make up for this lost revenue when temporary taxes expire next year. He says there are ways to mix and match cuts and revenue to reach a balanced budget, if lawmakers are willing. That's why he and the governor are trying to elevate the discussion and gather public input.
"If they don't want any replacement revenue, and this is just replacing what we've got or continuing what we've got, then where is it you don't want to spend money in state government," Dardenne said.