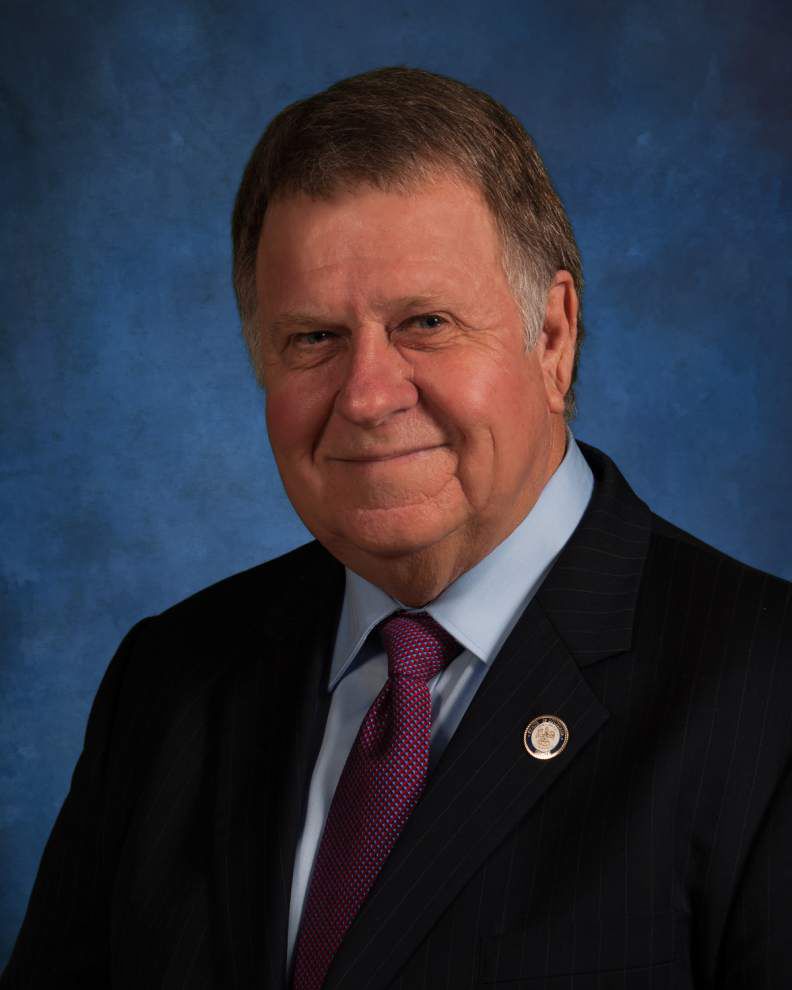 A former Louisiana Senator is now throwing his name in the hat for another elected position. A.G. Crowe, a Republican of Pearl River, has announced his candidacy for Secretary of State in the fall election. Crowe says he's entering the race with an extensive business background and that one of his first concerns is bringing in technology from the private sector, to bring the office up to date.


"Not just helping them better manage documents and archiving for the state agencies, but for every subdivision of Louisiana."
When it comes to the topic of low voter turnout, Crowe says he will run a positive campaign as he believes that the negativity in elections results in people avoiding the polls.
"The negativity surrounding most campaigns is what drives people home and give them excuse no to get up and go vote. We really have to take a hard look at that and make a commitment to try and change that in Louisiana."
The office has faced challenges with the previous administration being plagued with sexual harassment controversy. Crowe says he's taken preventative measures to combat that type of activity during his time as a legislature.
"There are sexual harassment policies that are now put in place by the legislature which I have voted and co-authored so that we can reduce this type of potential activity."
The election takes place this November.