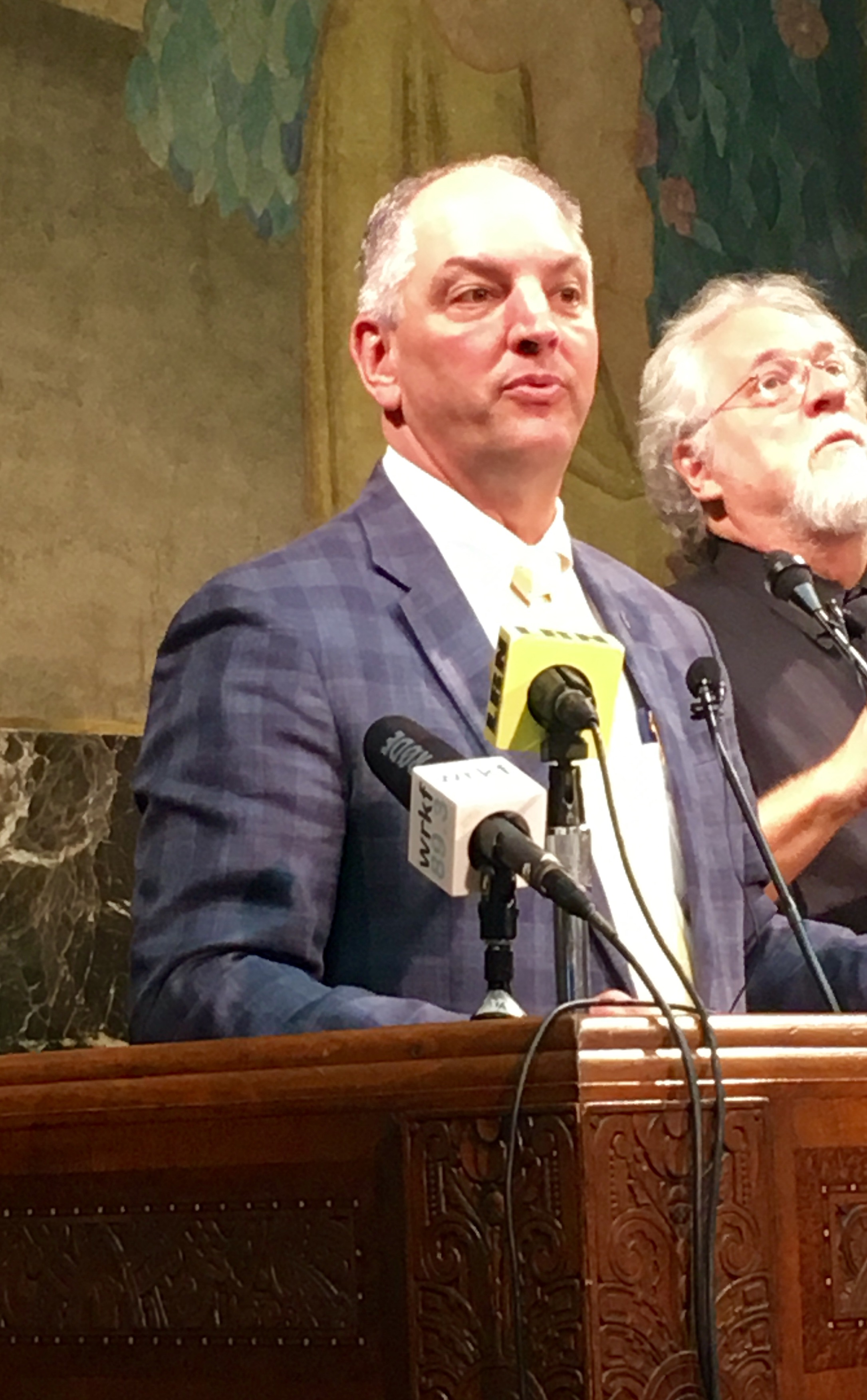 An aide to Governor Edwards has resigned as a result of sexual harassment allegations. The news of Johnny Anderson's resignation occurred when many are focused on a four-day holiday. Political analyst Bernie Pinsonat says political action committees will remind voters when Edwards runs for re-election in two years.


"These PACs, these big Republican PACs, these national PACs and probably whoever is the Republican candidate will make an ad out of that. It's just great material for an ad."
Anderson was the Deputy Chief of Staff for Programming and Planning. He told the Advocate he's innocent, but doesn't want to be a distraction as he attempts to clear his name. Anderson was also accused of harassment in 2007 when he served as chair of the Southern Board of Supervisors. Pinsonat says having this happen to Anderson again is not a good look for Edwards.
"I'm sure it will cause him some problems because why would you hire this guy with the background problems he's had."
Edwards spoke about the recent rash of sexual harassment allegations in the world of entertainment and politics during his "Ask the Governor" show on Wednesday. But never mentioned Anderson's resignation, which became public later that day. Pinsonat says Edwards says should have talked about Anderson on his radio show.
"It certainly doesn't make a lot of sense, you're having a PR nightmare with the revelations about to come out, why wouldn't you mention it and get it out of the way but he didn't."