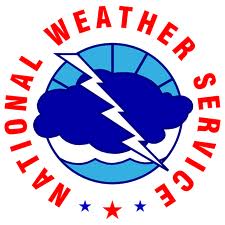 A slow-moving cold front is going to bring a lot of rain across the entire state over the next few days. Mike Marcotte Forecaster with The National Weather Service in Lake Charles says they're anticipating 24 to 36 hours of moderate to heavy rains into Saturday.


"We're looking at rainfall amounts common, one and half to possibly three and a half inches. We'll always include the verbiage that we could see isolated higher amounts in a few areas."
Marcotte says this rain event is going to cause temperatures to drop about 10 to 15 degrees into Monday. He says with this front, there comes the chance of more flooding.
"We've had a couple of episodes of very heavy rains. We are concerned about the possibility of excessive rainfall that might call some flooding."
Marcotte says we're in one of the strongest El Nino patterns in history and that is the main reason for the heavy rainfall we've seen over the past three weekends.
"Typically when we're in a pattern like this, we're seeing cooler temperatures, as well as, increased rainfall."