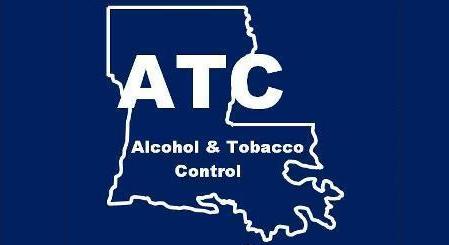 The State Office of Alcohol and Tobacco Control says their big 2014 Summer Crackdown has so far issued 331 violations for underage sales of booze and smokes. ATC Commissioner Troy Hebert says the summer months, with the kids out of school, is a prime time for underage drinking and it's not going to be tolerated.


"Last summer we started this crack down and it was very successful so we decided to do it again this year," Hebert said. "The first month we did about 2400 checks and wrote over 300 citations."

Hebert says during the first month of the crackdown they did about 2400 checks on businesses and about 85% of people didn't sell to their planted minor, but 15% didn't get the message.

"And we're working on letting everyone get the message that nothing good comes out of selling alcohol to a minor," said Hebert.

Hebert says ATC agents send a 17-year-old operative into an establishment and attempts to buy an alcoholic beverage or a tobacco product. He says businesses caught selling to minors will face substantial penalties.

"I mean the fines start a $500 and go up to $25,000 and you could lose a permit to sell alcohol," says Hebert. "So why do it?"