Some wome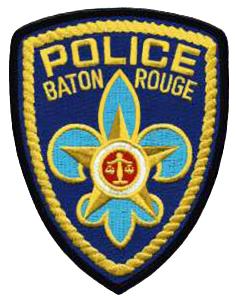 n in the Capital City are a little nervous after Baton Rouge police confirm there have been three separate home invasions that resulted in sexual assaults against females. BRPD Sergeant Mary Ann Godawa says in each case the intruder gained entry into the home through an open window or forced entry.
"We don't know if they are connected, we don't if it's the same person, there are similarities, but there are also differences. But we want to make sure people are aware."
The attacker has been described as a man about six-feet tall, dressed in dark clothes, with long sleeves and pants. The suspect also wore gloves and covered his face.
Police say two of the victims were in their 70s and were home alone during the attack. She says the third victim was in her 30s and able to fight off the suspect.
"In yesterday morning's case, the woman fought back and it worked out better for her. It kept it from going to a worse situation."

Godawa says the victims did not suffer any serious physical injuries.