Posted on 6/25/2018 5:29:00 AM.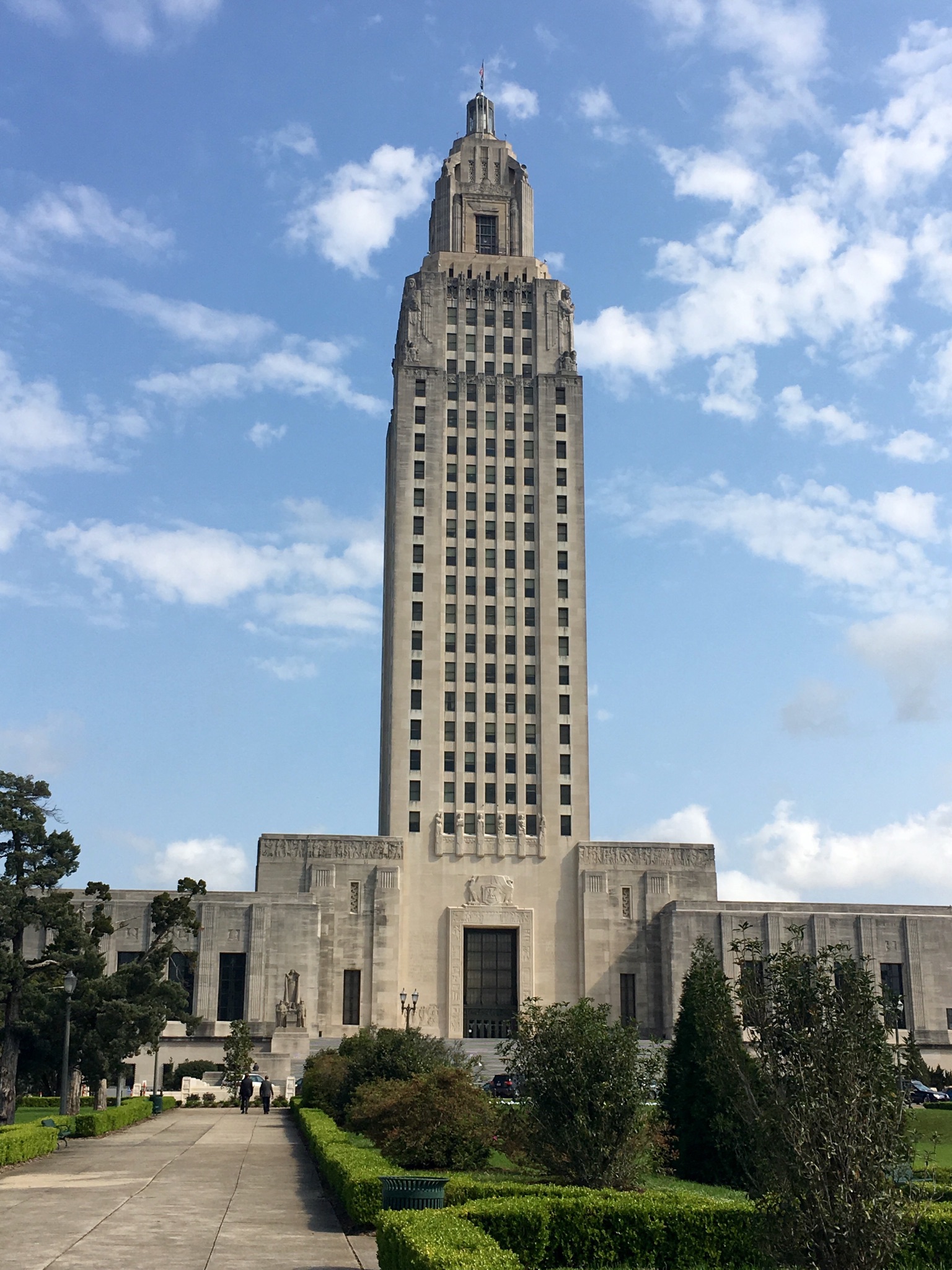 A budget deal is on its way to the governor's desk that fully funds higher ed, healthcare, and TOPS, and sets the state's sales tax rate at 4.45% on July 1st. The bill raises 466 million dollars and is set to expire in 2025. Mandeville Senator and Republican Jack Donahue, the bill's cosponsor, says it's the compromise the legislature needed to get done.
More
fiscal cliff, Louisiana, special session, 2018, TOPS, Medicaid, JP Morrell, Jack Donahue, Sharon Hewitt
---
Posted on 6/25/2018 5:00:00 AM.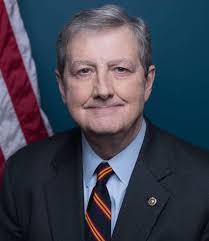 A group of Republican US Senators will head to Russia this week, including Louisiana's John Kennedy. Kennedy says he wants to establish some rapport with high-ranking government officials and he hopes one of those meetings with include Russian President Vladimir Putin.
"We will probably talk about trade and I want to see and I know the other Senators do as well, we are anxious to learn more about the Russian economy," said Kennedy. More
John Kennedy, Russia, US Senate
---
Posted on 6/25/2018 2:59:00 AM.
President Trump's lawyer Rudy Giuliani is in Lafayette today to host a fundraiser for Republican Congressional candidate Josh Guillory, who is seeking to unseat GOP Representative Clay Higgins this fall. Meanwhile, President Trump endorsed Higgins. Political analyst Bernie Pinsonat says it's a bizarre circumstance.
"It is a weird political set of circumstances, to say the least. I don't know if I've ever seen that, or heard anything like that."
More
President Donald Trump, Rudy Giuliani, Josh Guillory, Clay Higgins
---
Posted on 6/24/2018 4:11:00 PM.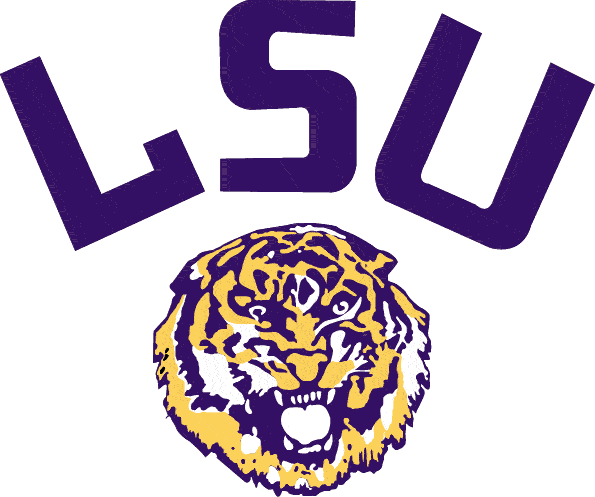 LSU has wrapped up camp season with a wave of commitments and now has the third best recruiting class for 2019 according to 247sports.com. Cornerback Cordale Flott became the 16th verbal pledge of the class on Sunday when he decommitted from Auburn and announced his plans to attend LSU instead.
LSU, Dreshun Miller, TK McClendon, Shea Dixon, Cordale Flott
---
Posted on 6/23/2018 8:13:00 AM.
U.S. Senator John Kennedy has attached an amendment to an appropriations bill to keep taxpayer money from going towards first-class airline tickets for federal employees. Kennedy says there's only two reasons why a federal worker should receive a taxpayer funded first-class ticket.
More
Senator John Kennedy, Scott Pruitt, federal amendement
---
Posted on 6/22/2018 3:48:00 PM.
After a week of difficult negotiations, the House has approved legislation that sets Louisiana's sales tax rate at 4.45 percent through mid-2025. That would be enough revenue to prevent cuts to higher education and the TOPS scholarship program next fiscal year.
Paula Davis, Special Session, John, Bel Edwards
---
Next Entry