For the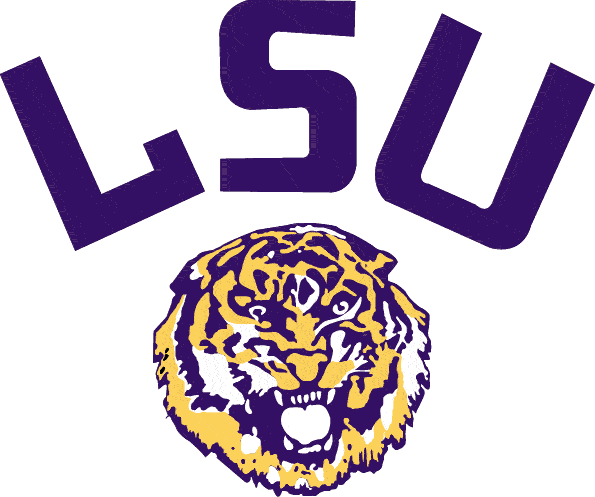 6th straight time, the Alabama Crimson Tide were just too much for LSU to handle as they shutout the Bayou Bengals 10-0 in front of a very loud 102,000 fans.
The game was scoreless entering the 4th quarter, but the tie was eventually broken by Alabama quarterback Jalen Hurts, who improvised his way for a 21-yard touchdown run with 13:08 left in the game.


Hurts only threw for 107 yards, but he did damage with his legs as he rushed for 112 yards.
LSU couldn't do anything on offense. They only had 125 total yards. Leonard Fournette was shutdown for a second straight year against Alabama as the junior from New Orleans was held to 35 yards and a long of nine.
LSU Quarterback Danny Etling was sacked five times. He threw for just 92 yards and was intercepted once.
The Tigers offensive line was manhandled for a second straight season against the Crimson Tide. LSU had two drives that started in Alabama territory in the 1st half and couldn't do anything with those chances.
LSU's defense did all they could. They even had an impressive goal line stand in the 3rd quarter. Kendell Beckwith had 16 total tackles. Lewis Neal had 11 tackles. Dwayne Thomas, who said they would dominate Alabama's offense, had three tackles for a loss.
The loss drops LSU's record to 5-3, 3-2 in the SEC. The key for this Tigers team is to not let this loss linger, like it has done in years past.