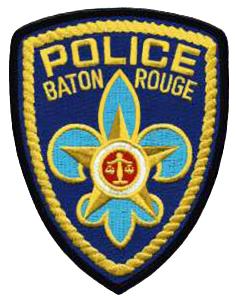 A Denham Springs contractor has been arrested after allegedly defrauding two Baton Rouge flood victims. BRPD Sgt. Don Coppola says 48-year-old Andrew Darian contacted two female victims, one of whom was 70-years-old, about doing work on their homes.


"Darian had met with both victims, obtained a deposit from both, and after the deposits were obtained, he didn't complete the work, nor did he even bother contacting them or returning phone calls from them," Coppola said.
Coppola says Darian would even change his number after getting the money. He says unfortunately, we've seen similar cases of fraud by supposed contractors since the August flood. He says this adds an extra burden on the victims.
"People lost everything they've had their entire life for individuals like Mr. Andre Darian to come in and then take what little they have left as they're trying to rebuild," Coppola said.
Coppola says Darian is charged with home improvement fraud, felony theft, misapplication of payment, and theft of assets of an aged person. He says it's unclear if Darian has any other victims, but he encourages anyone who believes they are a victim of contractor fraud to contact authorities.
"If you are a victim, not necessarily by Mr. Darian but contractor fraud at all, please pick up the phone, give us a call, so we can help you out," Coppola said.