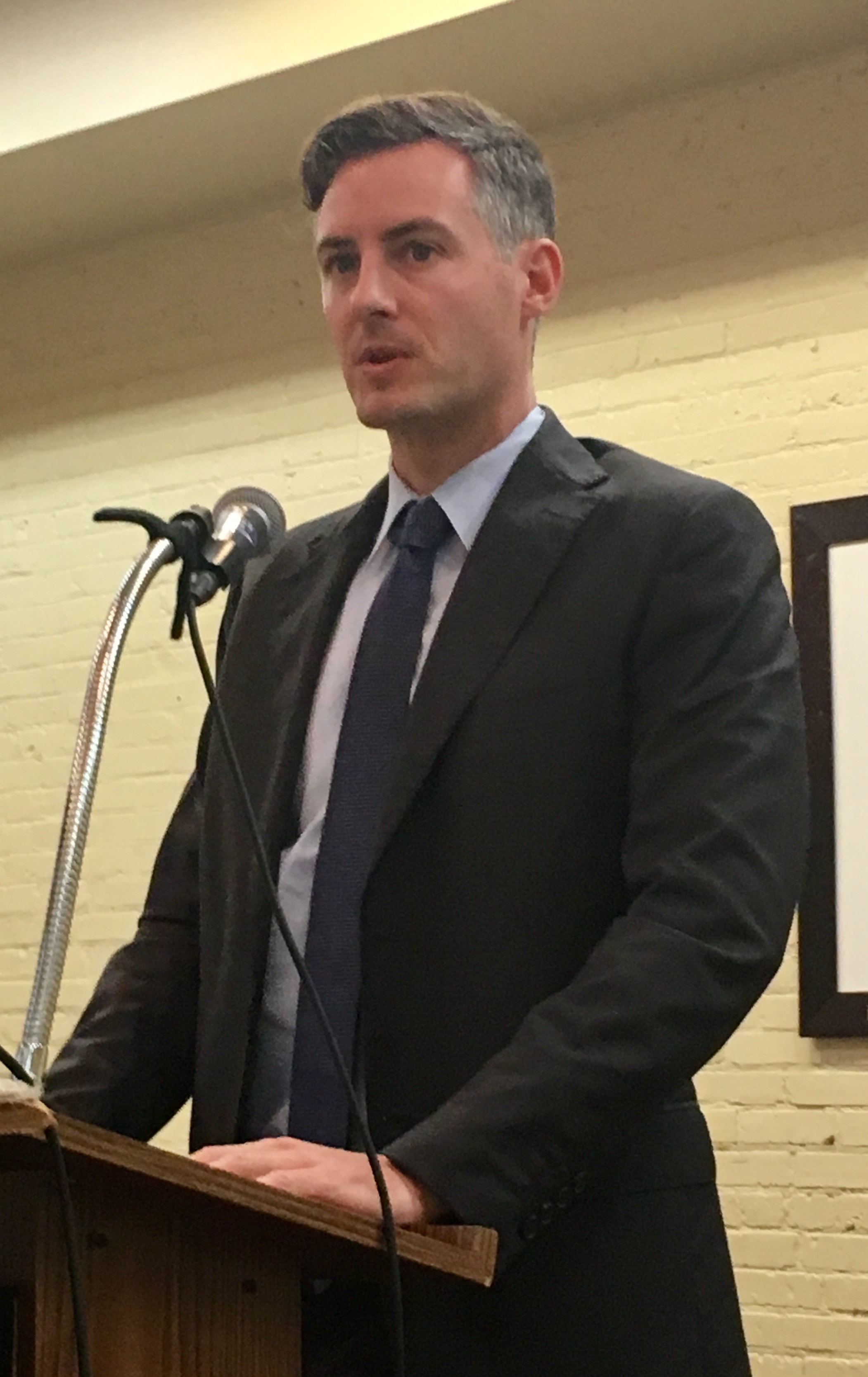 The Board of Elementary and Secondary Education approves a plan that will help more low income families receive federal assistance so they can send their young children to daycare. State Superintendent of Education John White says today's action provides 10 million dollars in subsidies to assist impoverished parents.


"More families will have childcare and go to work, and second, we'll be able to pay our childcare teachers more. So those are both good things."
The program is called the Child Care Assistance Program. At one time there were about 40,000 children enrolled, now there are only 15,000. White says hopefully this federal assistance can get more kids in daycare.
"We have too few kids being taken care of during the day, we have too few moms and dads going to work. We need more childcare for working families."
White says because of the additional $10 million , the maximum annual subsidy to send a child to day care will increase from $1,700 to $4,000 .
"So we're trying to bring the level of quality up and we're trying to make it more affordable for families."