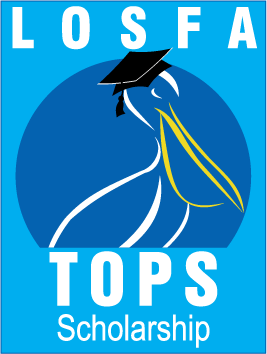 The bill that would require students starting 9th grade this fall to have at least a 2.75 GPA in order to receive the TOPS scholarship advanced on the House floor. The current requirement is 2.5. Baton Rouge Representative Franklin Foil says there is a reason his bill wouldn't take effect for 4 years.


"It's to allow the students that are in high school now to operate under the rules that are presently in place. So this would only apply to students who start the 9th grade this fall," Foil said.
TOPS is currently not fully funded and Foil says he's trying to help the financial sustainability of the program, and also encourage students to strive to do better in order to get the award. But New Orleans Representative Joe Bouie says this bill would have unintended consequences.
"When this particular program is implemented, do you know that you will be eliminating for almost 2,000 students an opportunity to participate in the TOPS program," Bouie said.
A concern about this bill by opponents was that it would cut out poor kids who need help paying for college the most. That's why New Orleans Representative Gary Carter offered an amendment that would take any savings generated by the measure and put that money towards the Go Grant Program, but the change was not added.
Natchitoches Representative Kenny Cox says many people who support this bill don't understand communities that struggle.
"When they struggle and then we do this, it's kind of like slapping someone in the face," Cox said.
The bill heads to the Senate on a 53-32 vote.