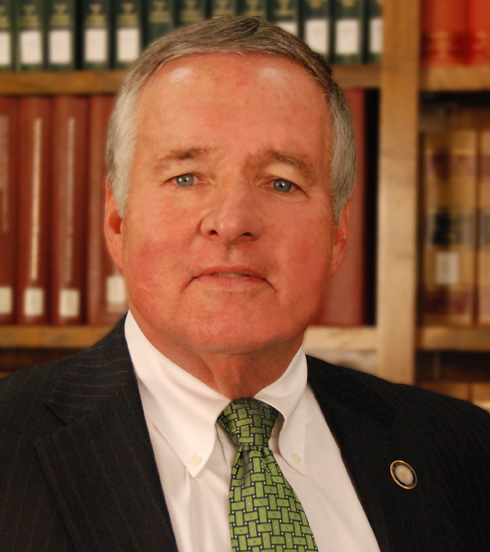 A bill that failed to make it out of the final hours of the regular session would have given convicted teen killers serving life sentences parole hearings after 30 years in prison. The bill was a reaction to a Supreme Court ruling that says convicted minors cannot be sentenced to life without the chance for parole. Metairie Senator Danny Martiny says it's unfortunate they couldn't pass this measure.


"Because of something I'll refer to as some shenanigans over in the House, we ran out of time, because I was actually on the floor trying to pass it when we hit 6 o'clock," Martiny said.
Roughly 300 inmates who were convicted as minors are serving life sentences in Louisiana. Martiny says this could cost the state a lot of money, as inmates start to request parole hearings or file motions to be resentenced.
"As they try to locate witnesses and subpoena them and provide documentation and inmate records and medical and psychological records, it's going to be a very expensive proposition," Martiny said.
Louisiana is one of 32 states who are not in compliance with the Supreme Court ruling. Martiny says while a lot of inmates will probably try to get parole hearings, he doesn't think many of them will succeed in actually getting paroled.
"If you look at our parole board's activity over the last 20 years, they're not exactly accused of being very liberal in allowing people to get out of jail," Martiny said.