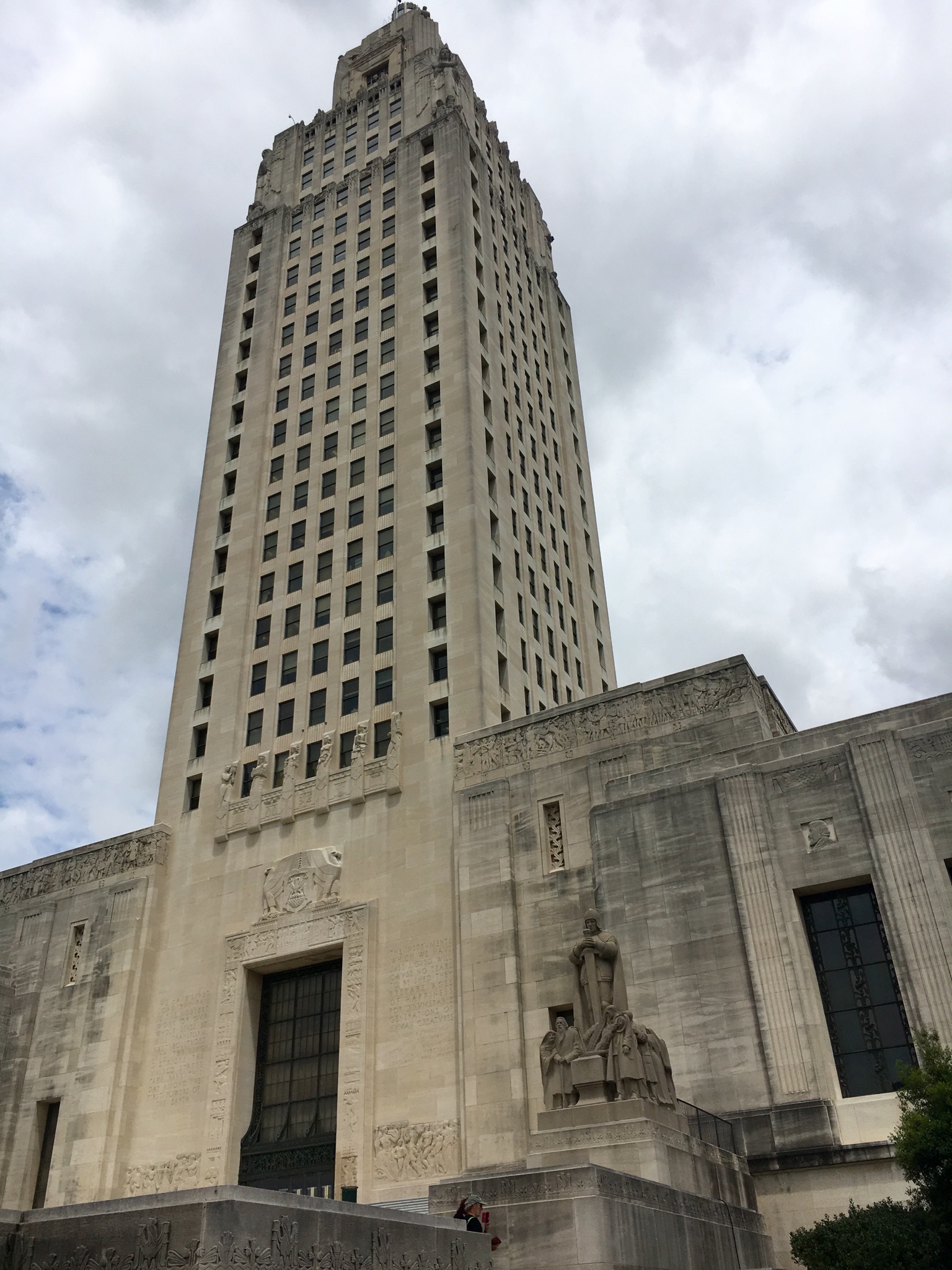 A bill that would ban so-called sanctuary city policies barely passed out the House Criminal Justice Committee. Chairman Sherman Mack broke a 7-7 tie by casting the final "yes" vote. Denham Springs Representative Valarie Hodges says her measure isn't about discrimination, but putting America first. She says she raised her children in Mexico for 18 years…


"I love Hispanics, Nicaraguans, Hondurans, Chinese, I love everybody. This is not about being discriminatory, this is not about being racist. It's about following the rule of law."
But Baton Rouge native Melissa Yarborough spoke in opposition. Yarborough says this measure states that communities are better off without illegal aliens. She says her life was flipped upside down when her fiancé was deported.
"Deporting people who have already established their lives here without regard to the rolls they play in our communities and economy, is highly disruptive to our families, our businesses and our community."
Attorney General Jeff Landry says this legislation will ensure that no jurisdiction in the state will attempt to invite illegal immigrants into Louisiana. He says the bill does not say Louisiana doesn't support immigrants but there is a rule of law to follow.
"This bill will guarantee that Louisiana is never the target of federal agencies who want to deny our law enforcement agencies funding."
The legislation targets New Orleans, because it's police force has a policy that prohibits officers from questioning the immigration status of individuals who commit or report a crime. Researcher with the Jesuit Social Research Institute at Loyola University Sue Weishar,
"This is good public policy because questioning people about their immigration status undermines public trust."