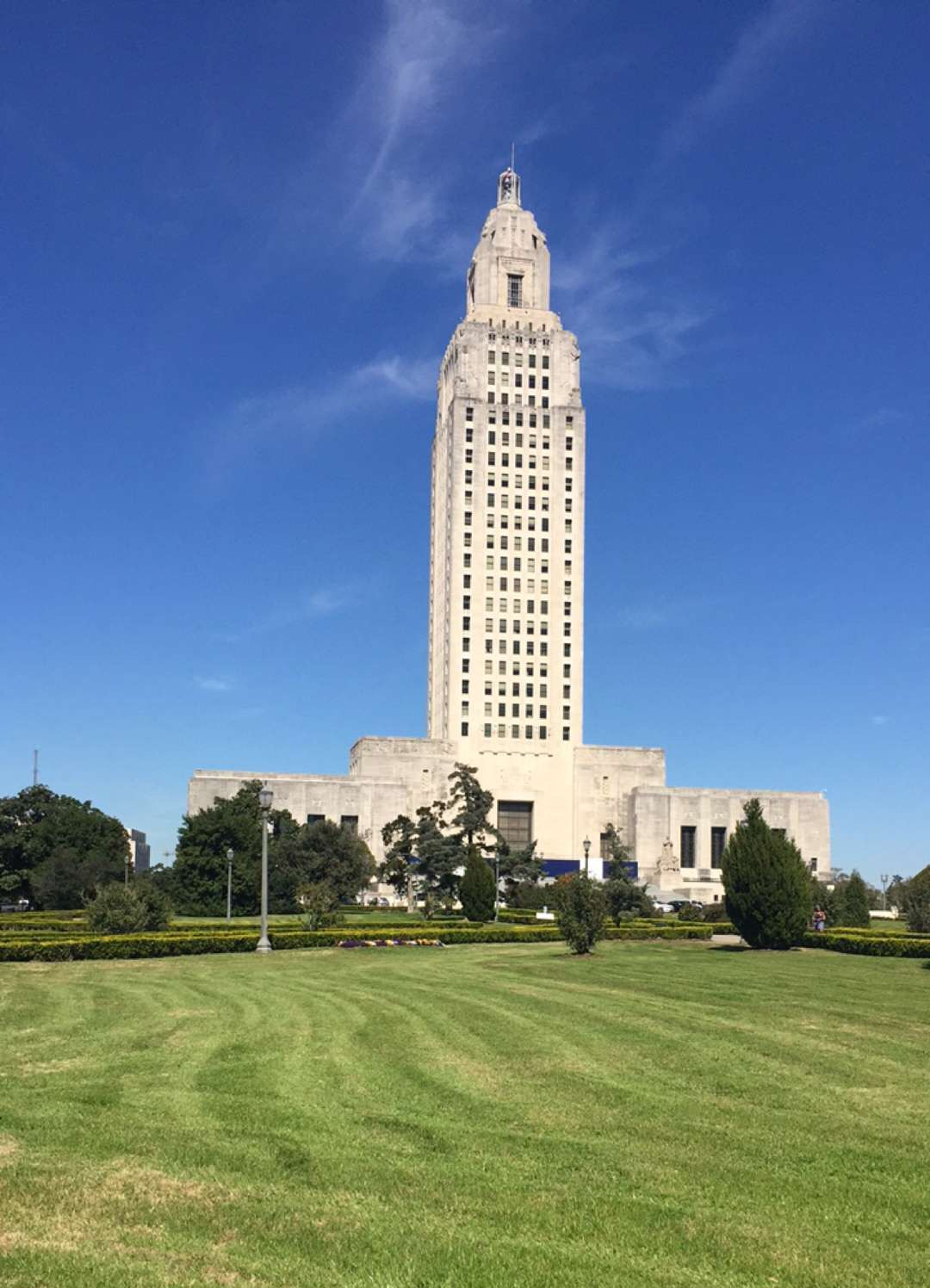 A bill that would ban so-called sanctuary cities fails to get the necessary votes to pass the full House. The bill included a fee which is why 70 votes were needed to pass. The legislation is aimed at New Orleans, which has a policy that prohibits officers from questioning the status of individuals who commit or report a crime. Denham Springs Representative Valarie Hodges says that type of policy is wrong.


"You cannot handcuff your law enforcement from asking a question because they could be confronting a terrorist that they have arrested."
Hodges says the bill would prohibit any city with these polices from receiving federal funds and would impose a fee if the city refuses to cooperate. She says other states have similar legislation and Louisiana needs to get in line.
"It's time for us to put America and Americans first. The safety of America and the safety of America must come first."
But New Orleans Representative Gary Carter voiced his concern to Hodges, because it could lead to racial profiling of Hispanics.
"Are you of the opinion that the police department should ask non-English speakers the status of their immigration? No."
Hodges says under the measure, questions of immigration status would only be allowed post-arrest. But Carter says,
"When a police officer arrests someone, I would imagine it's not customary that they inquire in terms of their immigration status."