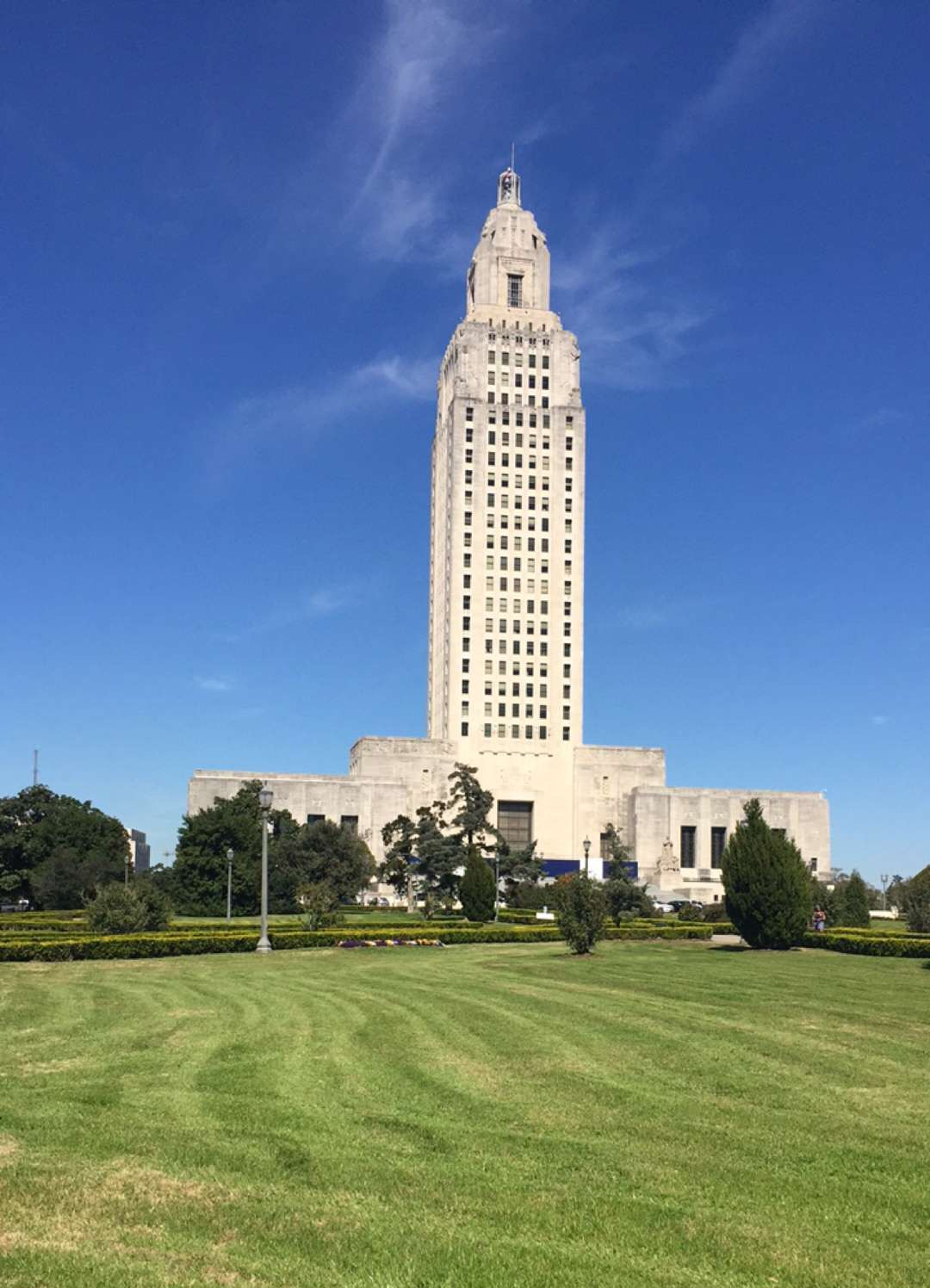 A measure that attempts to end pay secrecy in the workplace died in the House Labor Committee on a 9 to 5 vote. The bill sought to allow employees to discuss salary without fear of retaliation from their bosses. Mandeville Representative Reid Falconer voiced his concerns that not every worker feels comfortable sharing their wages. He says this bill could pose problems with employees and employers.


"There may be 50 reasons why I chose to pay one person more or less than another person. Every employee thinks they're underpaid and should be paid more than everybody else."
But New Orleans Representative Helena Moreno says her measure only gives employees the option to discuss their salaries without fear of retaliation or termination from their employer. She says ending pay secrecy is actually beneficial to businesses.
"Once they can talk, what they ordinarily see is that what they had in their mind was actually not what was really happening. By lifting these policies, you have a much better working environment, morale boost, productivity boost."
Moreno's legislation was an attempt to end unequal gender pay practices by businesses. She says a poll found 90% of people surveyed support advancing equal pay policies.
"It's something that will obviously help women but it's something that will help the everyday working person. I know we're talking so much about as a business owner, as a business owner, but what about the everyday working woman and man."