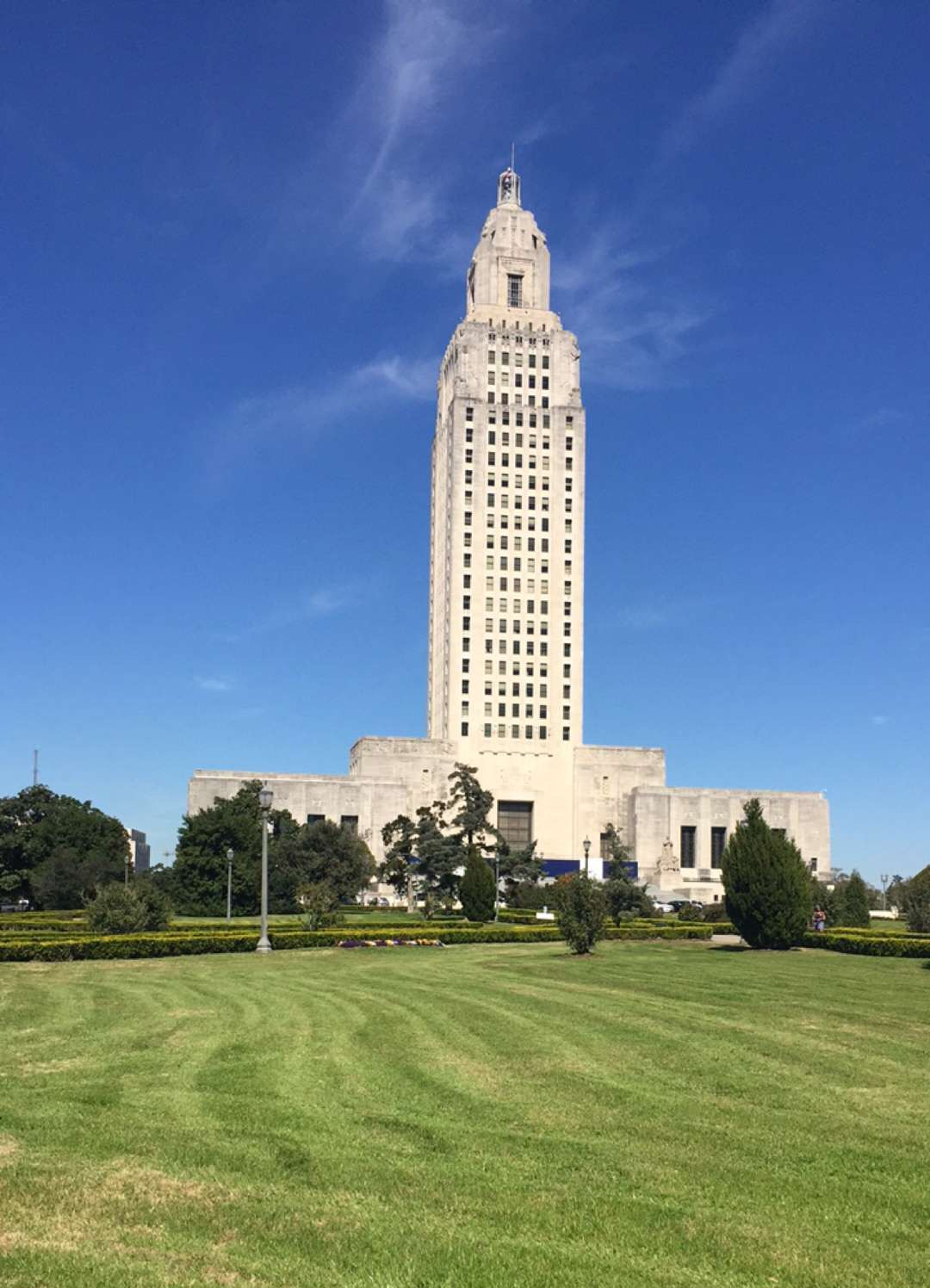 Senate approved legislation that would give patients direct access to a physical therapist rather than getting a doctor's referral first now moves to the full House. Family physician and occupational medicine specialist Dr. Robert Rush is in favor of the legislation and says many people in the orthopedic field are stuck in the past. Rush says direct access to a physical therapist is a time and money saver.


"Therapists are well trained, they do an excellent eval, they pick up problems early. Medicine has evolved since I started in the early 70s, it's now moved into a systems business."
President of the American Physical Therapy Association Sharon Dunn says early therapy with an episode of pain reduces costs up to 60%. She says it's time for Louisiana citizens to have the right to choose physical therapy first.
"The Centers for Disease Control recently recommended non-pharmacologic solutions to pain management to address the United States opioid-heroin epidemic."
Orthopedic surgeon Dr. Doug Bostick spoke in opposition to the legislation because he believes the bill threatens patient safety and medical care. He says providing treatment without a medical diagnosis can be dangerous leading to inappropriate care.
"If you wouldn't let someone work on your car without knowing what is wrong with it, why would you allow a physical therapist to work on something as complex as the human body, without a proper medical diagnosis."
Lafayette Orthopedic surgeon Dr. Scott Yurger says physical therapists are not part of the diagnostic team and never have been. He says many people in Louisiana can't afford to pay for physical therapy.
"64%, nearly 2/3 of Louisiana citizens will be paying their insurance premiums then playing out of pocket to access P.T. without a diagnosis."