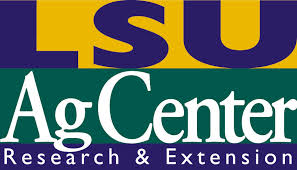 Due to this year's outbreak of avian influenza, will there be enough turkeys for Thanksgiving? Professor and Poultry Extension Specialist with the LSU Ag Center Theresia Lavergne says the last confirmed case of this flu was in June and it affected almost four percent of turkeys in the country. She says but you'll still be able to find a turkey.


"We still have plenty of turkeys, we will have plenty of turkeys for Thanksgiving and, as well as, for Christmas. We could see an increase in price."
Lavergne says it's all based on the laws of supply and demand on whether or not there will be a shortage or turkeys and if the price will increase. She says in a report by Poultry Times, we could see a 20 to 40 cent increase per pound for the bird, but….
"Grocery stores using this as their loss leader at this time of the year. For the most part they don't expect turkey prices to be much higher than what people are usually paying for them from year to year."
Lavergne says a lot of turkeys are also kept in cold storage to have in the event of a shortage. She says typically people eat the smaller hens during their family's feast, which weren't as effected by the flu.
"It's declined from a year ago, it's mostly the Toms that have declined and it's more of the hens, the smaller sized turkeys, that we consume at Thanksgiving."