Posted on 4/25/2018 3:29:00 PM.
Secretary of State Tom Schedler told a Senate committee his office is looking at improving its anti-harassment policies. Schedler, who was accused of sexually harassing an employee in a recent lawsuit, was forced to discuss his agency's policies during harsh questioning from New Orleans Senator Karen Peterson.
More
Tom Schedler, Secretary of State, Karen Peterson, anti-harassment policies
---
Posted on 4/25/2018 2:17:00 PM.
Smoothie King is moving its corporate headquarters out of New Orleans, and taking most of it's 80 jobs to a new location in Dallas. Greater New Orleans Inc. President Michael Hecht says Smoothie King owner Wan Kim, who is Korean, wanted better access to his overseas holdings.
More
Smoothie King, Wan Kim, Michael Hecht
---
Posted on 4/25/2018 2:07:00 PM.

A Senate-approved bestiality bill that's been grabbing headlines passed unanimously through a House committee. The bill would update bestiality laws, and codify them as only applying to acts between man and animal. Some opponents argue the bill is an attempt to protect homosexual behavior. The bill's sponsor, New Orleans Senator JP Morrell.
bestiality, legislation, J.P. Morrell, Gene Mills, Dr. Will Hall
---
Posted on 4/25/2018 1:06:00 PM.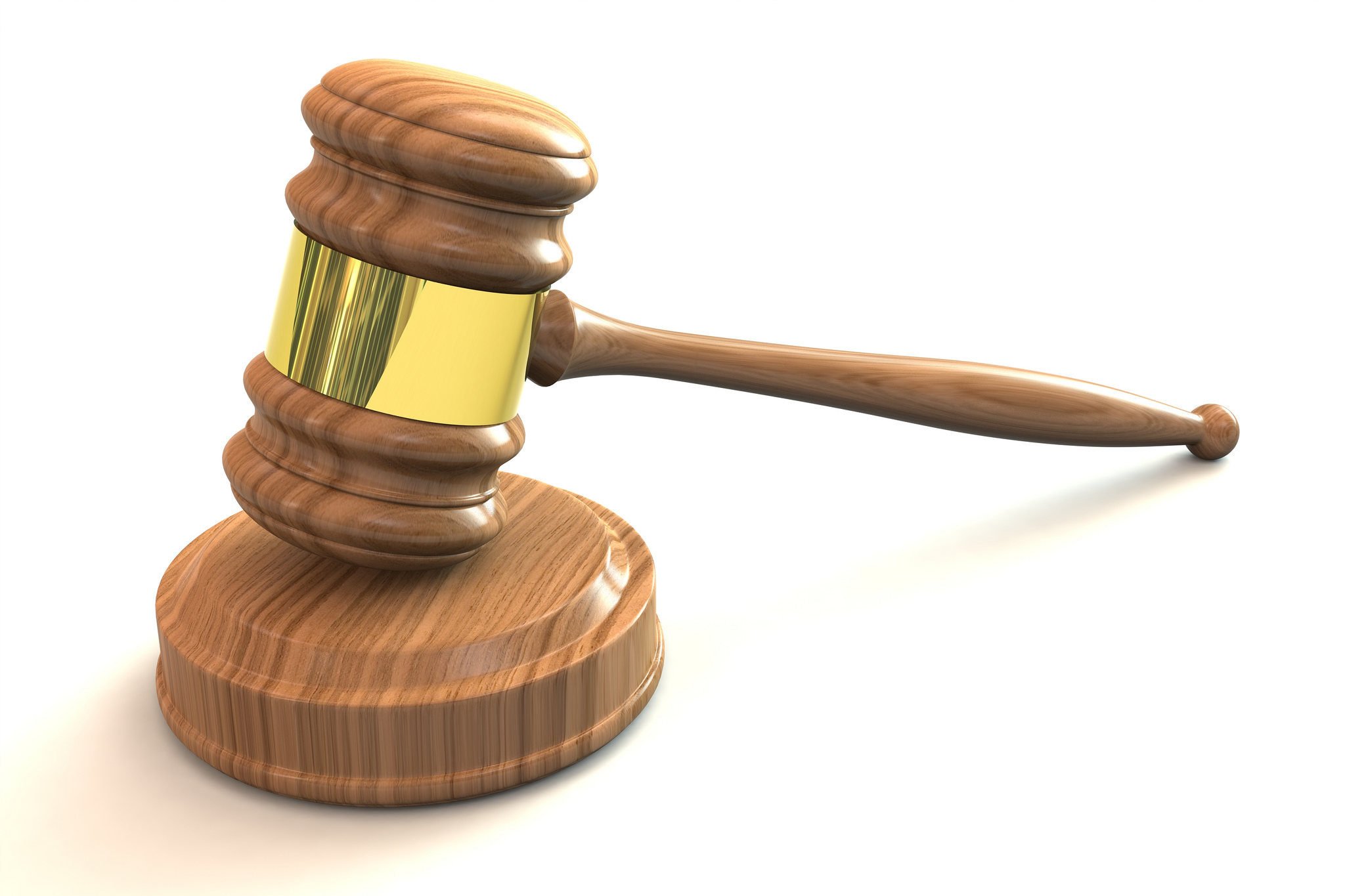 The House Criminal Justice Committee approves a constitutional amendment that calls for all 12 members of a jury to agree on guilt or innocence in a felony case. Current law requires 10.
The debate digressed to a racial issue when an opponent, Calcasieu D.A. John DeRosier, brushed off the notion that unanimous juries were racially driven.
More
John Derosier, Ted James, constitutional amendment
---
Posted on 4/25/2018 12:28:00 PM.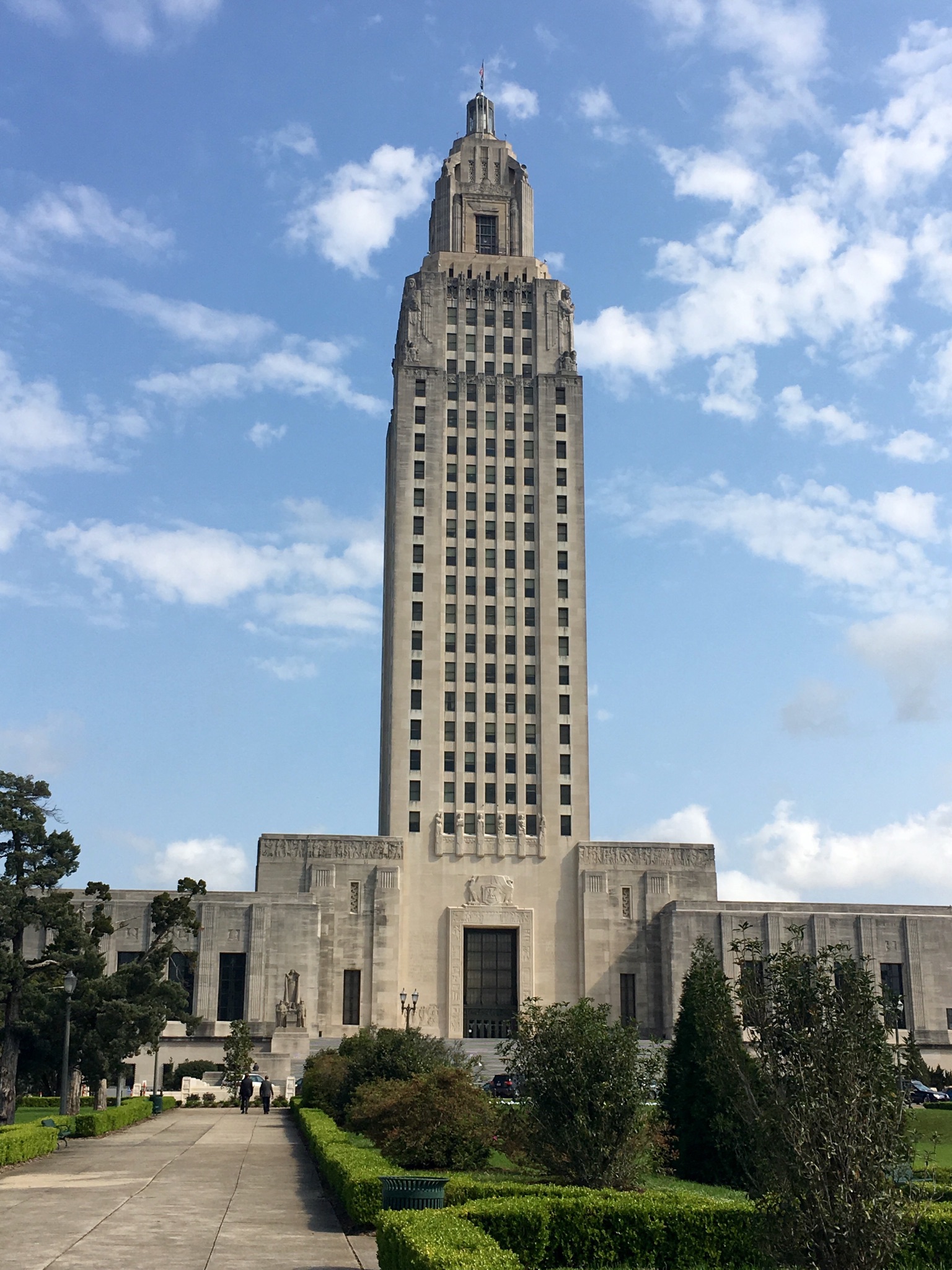 The state legislature is not willing to give voters in Tangipahoa Parish the opportunity to vote on whether they want a riverboat casino at a location near I-12. DiamondJacks Casino and Resort in Bossier City is interested in moving its license to Tangipahoa. But religious leaders object. First Baptist Church of Hammond Pastor Jeff Robertson
"There will be families that are negatively affected this by this established anywhere that there was not someone who became addicted to gambling as a result of it," Robertson said.
More
riverboat casino, voter referendum, DiamondJacks casino
---
Posted on 4/25/2018 5:06:00 AM.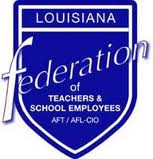 A teachers strike in Kentucky that led to increased funding for schools and higher pay is inspiring educator walkouts and work stoppages across the south. Louisiana Federation of Teachers is now polling its members to see what actions they would favor to address quality of life for teachers and students. LFT spokesperson Les Landon says it's not just about winning a bigger paycheck.
More
strike, labor, Louisiana Federation of Teachers, Les Landon
---
Next Entry