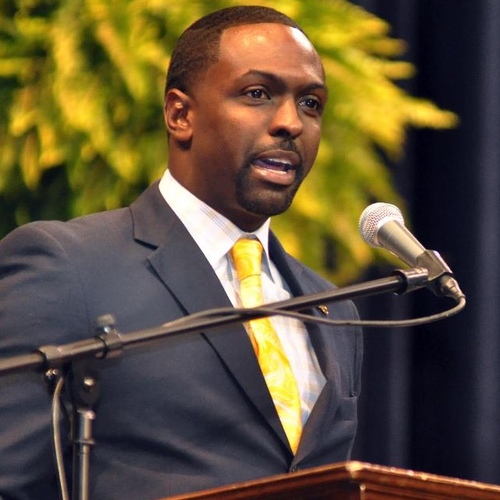 Baton Rouge Representative Ted James says he supports Governor John Bel Edwards' tax reform plan, which includes getting rid of tax incentives on big corporations and reducing personal income taxes. But the Democrat says the governor's proposals have not gained a lot of traction among Republicans and there no alternatives at this point.
"We cannot just close the door on these ideas and I'll tell you that I've heard 'no' on some of the proposals that are out there already, so if not those, then what?"
James also supports changes to the criminal justice system. James says cutting down on the number of non-violent offenders in prison will save the state millions of dollars. He says $700 million of taxpayer money is spent each year and Louisiana has the highest incarceration rate in the world.
"Tough on crime is great and it sounds good, smart on crime sounds a lot better. It's the responsible thing to do with our tax dollars."
James has filed legislation that would increase the amount of training police officers receive. That's in response to the fatal officer involved shooting of Alton Sterling last July. James says he's spoken with many law enforcement officers who want to address ways to improve the force.
"This is not a punishment and I'll never tell you that we don't need law enforcement officers but I will tell you that the old saying, one bad apple spoils the bunch, we can't use that for our police officers."