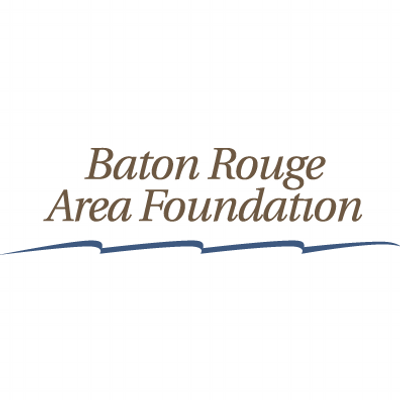 The Baton Rouge Area Foundation has given over $1.6 million to help those affected by the historic flooding that tore through south Louisiana. Director of Communications Mukul Verma says they've given dozens of grants to local nonprofits working in the field of flood relief. He says a lot of this money comes from online platforms where people from around the country donate money.


"We've had nearly $14,000 online donations through that platform, everywhere from California, more than $1,000 from California to all across the country, we've raised more than $2.5 million."
Verma says companies around the region have stepped up and donated about a million dollars to BRAF. He says they have given about $600,000 to schools and education organizations to assist with new classroom supplies and restoring water logged schools.
"Schools have been disrupted so we've tried to share, give $50,000 grants to each system to do what they think is best to get the kids back to school and on track."
Verma says donations aren't coming in as quickly like after Hurricane Katrina, for which they raised 10 million dollars in the same amount of time. He says donations have slowed again but they are raising about $20,000 a day in online donations and a lot of other people are raising money too.

"For instance there are two or three benefit concerts around the country, one in Washington D.C. that's about to be held. People are finding unique ways to raise money on behalf of the Louisiana Flood Relief Fund."