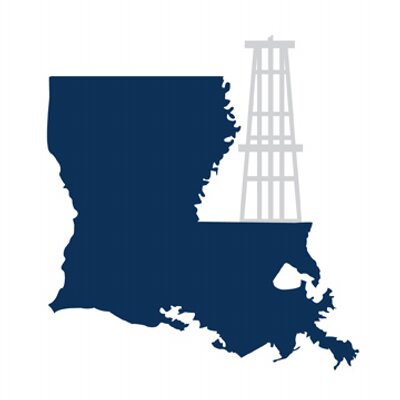 Louisiana Oil and Gas Association President Don Briggs is not surprised President Barack Obama said no to a proposal to build the Keystone Pipeline. Obama's decision ended a seven-year debate over the Canada-to-Texas project that energy advocates said would create thousands of jobs and lower gas prices. Briggs says the President has never liked the idea of this pipeline.

"His administration hasn't been one that has favored the fossil fuel industry at all," Briggs said.
Environmental groups applaud the President's decision as they had concerns for the communities along the pipeline's route. Mr. Obama also said the pipeline would undercut efforts to fight climate change.
Briggs says the pipeline would have been a big asset to energy production efforts in Louisiana.
"We need to be able to move that oil, we need to be able to move that oil to our ports so we can export it," Briggs said.
Briggs says energy groups will push for the pipeline again after a new President is elected.