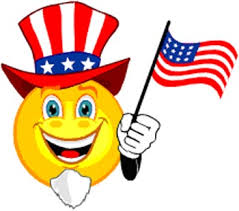 Independence Day means pyro for many celebrating the holiday. Although fireworks are dangerous, it's important that you do take into consideration several factors to reduce the risk of negative outcomes if you choose to fire up the festivities.
State Fire Marshal Butch Browning says start by making sure your fireworks are legal in your area.


"When you purchase these devices make sure that you use them in areas that it is allowed and not prohibited."
Browning says you should make sure that if your fireworks go into the air, they should have a stable base as you should not handle fireworks as they are ignited.
"You light it and you move away very quickly from it, you should never handle the devices while you're lighting the devices."
Browning says when celebrating, be prepared to extinguish embers that may still be burning after the fireworks have been ignited.
"It's always good to have a water hose and or a bucket of water to douse those embers and make sure that they don't start a fire."
In conclusion, Browning says a safer option is checking out one of the almost fifty public displays around the state.