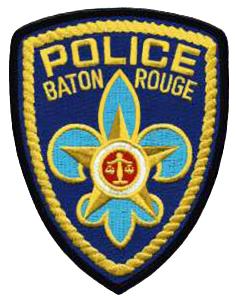 Baton Rouge Police Chief Carl Dabadie says 37-year-old Alton Sterling was armed when he was shot by police officers outside a convenience store, but they still have questions on how this tragedy occurred. Dabadie offered the media the information about the shooting they have at this time. He says someone called 911 saying that a black man selling CDs threatened them with a gun.


"When officers arrived, Sterling was armed, and the altercation ensued that resulted in the loss of his life," Dabadie said.
During a press conference earlier this morning, Baton Rouge NAACP president Mike McClanahan called for Dabadie to resign. Dabadie says he has worked with McClanahan for the past few years on resolving problems like this, and he believes McClanahan was speaking out of emotion.
"I don't plan on resigning. We have done a lot of good in this community. We have worked very hard in this community. Do we have an issue right now, yes, but we are working diligently to bring the truth out," Dabadie said.
Dabadie says they have turned audio and video evidence of the incident to the US Justice Department so they can conduct a "transparent, neutral investigation." He says no stone will be left unturned.
"Anytime you have a loss of life that bothers us, and we want to know what happened. We want to know the truth, and we want to get to the bottom of it, and as Chief, I am accountable," Dabadie said.