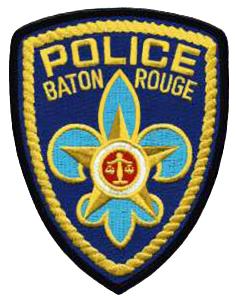 Baton Rouge Police are looking to arrest another gunman in the shooting that killed two Southern University students and injured another man. 22-year-old Ernest Felton has already been arrested and charged with Attempted Second Degree Murder and Illegal Use of a weapon. Sgt. Don Coppola says investigators are working to determine who fired the gun killing the two women.


"We're waiting on them to analyze the ballistics to figure out exactly which one of these individuals struck these two innocent young ladies."
Coppola says gunfire was exchanged between Felton and the 24-year-old injured victim after the victim drove up to the social gathering at the apartment complex. He says investigators believe the women were not the intended targets of the shooting.
"We are still looking for that person and it may be between Felton and this other individual involved in this gunfire exchange."

Coppola says they're confident they will be making another arrest in the near future. He says the victims were 19-year-old Lashunte Benton of Lake Charles and 19-year-old Annette January of Indiana.
"One died on scene and one was pronounced at a local hospital."