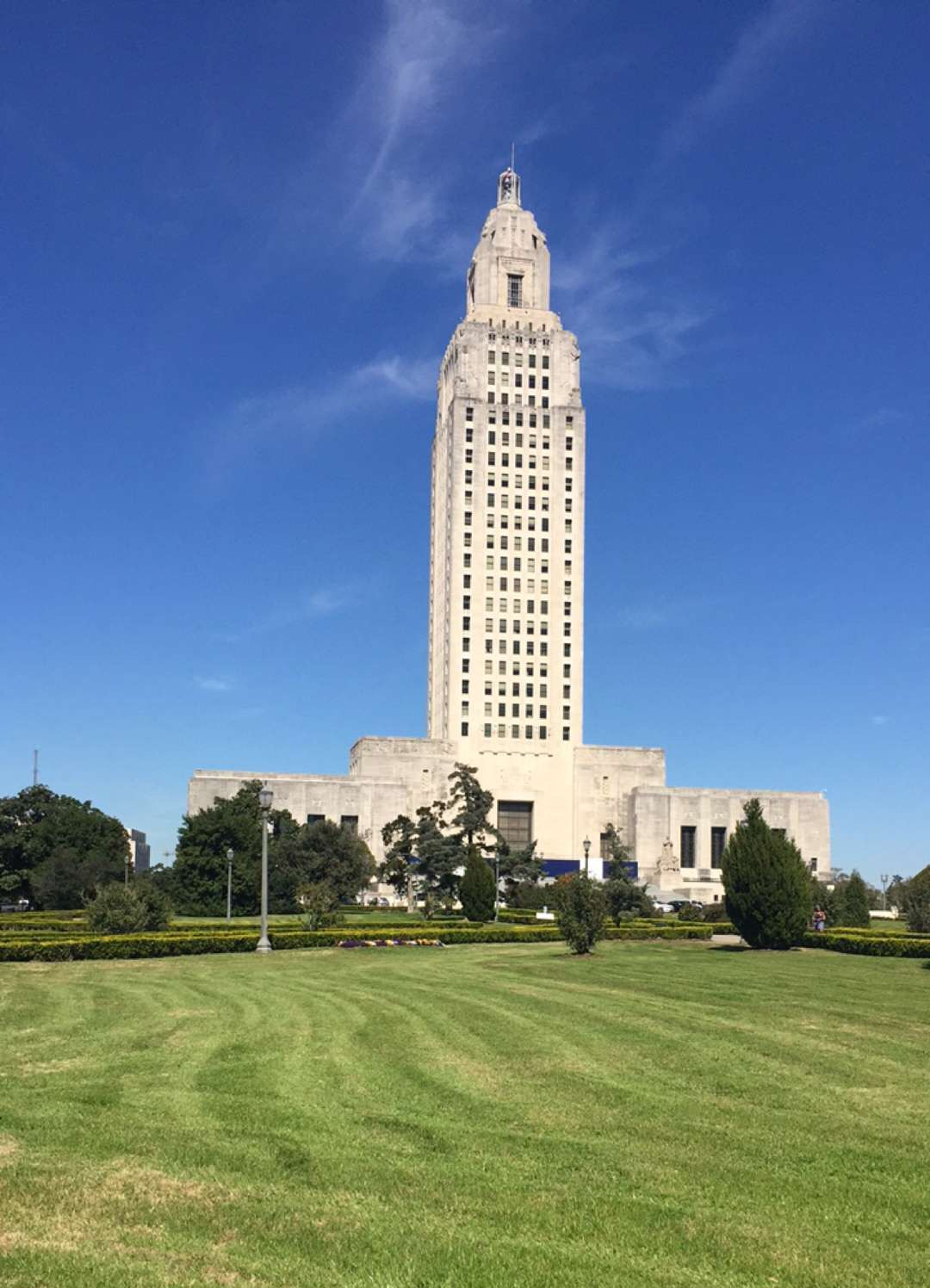 The Louisiana Legislature finally passed a budget for next fiscal year. The spending plan, which fully funds TOPS and gives thousands of state workers a small pay raise received, final legislative approval in the Senate on Friday morning.
Senate Finance Chairman Eric LaFleur of Ville Platte calls it a smart and reasonable spending plan that adequately funds the state's biggest priorities.
"Fully funds TOPS, fully funds higher education, DCFS, DOC. Those are two departments that we thought over time have been neglected."
The 28-billion dollar spending plan goes to the governor for his signature. Most state agencies are not cut, TOPS is fully funded and 38-thousand state workers receive a 2-percent pay raise. LaFleur says for the first time in nearly a decade, public colleges will not receive a cut.

"We adopted a budget that got us the biggest bang for our buck and put money behind our priorities, that's something we're always accused of not doing."
But Slidell Senator Sharon Hewitt voted against the budget, because it uses 100 percent of the money that's been made available. She would rather hold back a small portion in case of a mid-year shortfall.
"We would be better off had we actually made real cuts at the beginning of this year so that the agencies could plan a budget and feel like they could enact that budget through the entire 12 months of the cycle."
Metairie Senator Conrad Appel also voted against it, because this budget plan does nothing to address the loss of over a billion dollars in temporary taxes next fiscal year.
"We're like a spaceship coming in from space and our parachutes don't open because we forgot to pull the parachute release handle."