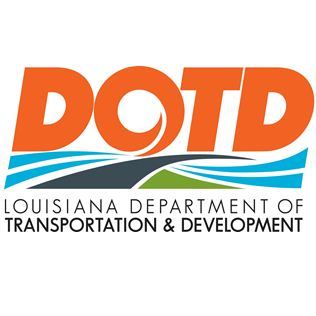 Cable barrier installation is set to begin this week in Caddo and Desoto Parishes along I-49, according to the state department of transportation. Erin Buchanan with DOTD says this is one of the larger cable barrier projects in the district with a total 41 miles to be installed. Most of that will be in Desoto Parish.


"It will start at the LA 3132 interchange with I-49 in Caddo and roll right on through all the way through Desoto Parish to the Natchitoches Parish line," Buchanan said.
Buchanan says construction on the $5 million project should take about a year. She advises motorists to be on the lookout for construction zones.
"If motorists are travelling along I-49 in Desoto, they'll start to see some of the signage go up. They'll start to see some of the crews in the median and that sort of thing," Buchanan said.
This project is part of a larger DOTD goal to install 600 total miles of cable barriers throughout the state. Buchanan says a lot of that has already been accomplished through a combination of state and federal funding. She says safety is the driving cause of the projects.
"This is one of those projects that has been proven to be lifesaving, and so we want to do whatever we can to ensure that our roadways are as safe as possible," Buchanan said.