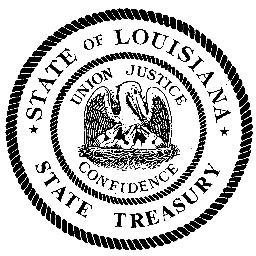 Qualifying begins today for the state treasurer race, after John Kennedy vacated the office to become a US Senator. UL-Lafayette political science professor Pearson Cross says this is the first time this post has been open since 2000, so it should be interesting. He says the fact that Kenner Representative Julie Stokes dropped out, could open it up to other contenders.


"If anything it might have made a path a little clearer for Angele Davis, who is a former Commissioner of Administration. She's probably be the only major woman in the race," Cross said.
Cross says many politicians see this office as a stepping stone to higher positions, as Kennedy did when he moved to the US Senate. He says that makes it a coveted position, and things could get heated. He says Colombia Senator Neil Riser and former Covington Representative John Schroder will be candidates to watch.
"Senator Neil Riser has been looking to get into a higher office. He previously ran for Congress," Cross said, "Representative John Schroder has quite a bit money on hand and has resigned his seat in the state legislature in order to run for this seat."
Cross says this will be a competitive race that will likely end with a runoff. He says the real question, however, will be how many voters will turnout at the polls. He says many don't even know there is an election, much less who is running.
"The turnout for this particular race may be very low, and anytime you have a low turnout race that tends to change the statistics about who may or may not come out ahead," Cross said.
The election is Saturday, October 14.