Posted on 3/23/2017 6:25:00 AM.
A little girl with a big heart is spreading love in Bossier Parish with her Geaux Show Love initiative. Ten-year-old Julianna Gouthiere donated 150 stuffed animals to the Bossier Parish Sheriff's Office so patrol deputies can give them to children coping with traumatic events. She says she got the idea when her mom told her about an accident she'd been in more than 25 years ago.
More
Lt. Bill Davis, Julianna Gouthiere, Geaux Show Love, Bear Share
---
Posted on 3/23/2017 5:47:00 AM.
Monster Moto officially unveils its new facility in Ruston after the company relocated from Dallas, Texas. CEO Alex Keechle says they wanted to move their assembly plant from overseas and house it at their new headquarters in the US. He says during the nationwide search, they saw some good offers in other states, but fell in love with north Louisiana.
More
Alex Keechle, Monster Moto, Ruston, Louisiana Tech,
---
Posted on 3/23/2017 2:27:00 AM.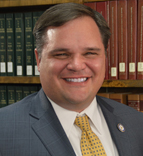 A measure has been filed for the legislative session that would require driver's education courses to provide training on how a driver should act when stopped by a police officer. Bossier City Senator Ryan Gatti says he was approached by former NFL star Demetric Evans, of Haynesville, to file the measure after brainstorming the idea to add a driver courtesy component to driver's education.
More
Ryan Gatti, Demetric Evans, driver's education
---
Posted on 3/22/2017 4:52:00 PM.
Governor John Bel Edwards announces Maj. Kevin Reeves will act as interim superintendent of Louisiana State Police. Reeves says his goal is to earn the trust and confidence of his peers, as well as their public safety partners and the citizens. Reeves has more than 26 years of service at LSP, and he says working for State Police has been his life's passion.
More
Maj. Kevin Reeves, LSP, Col. Mike Edmonson,
---
Posted on 3/22/2017 1:42:00 PM.
LSU has officially introduced its new basketball coach, Will Wade. The 34-year-old got a crowd at the student union on campus fired up when he said he knows LSU can have a successful basketball program.
lsu, men's basketball, will wade, joe alleva,
---
Posted on 3/22/2017 12:45:00 PM.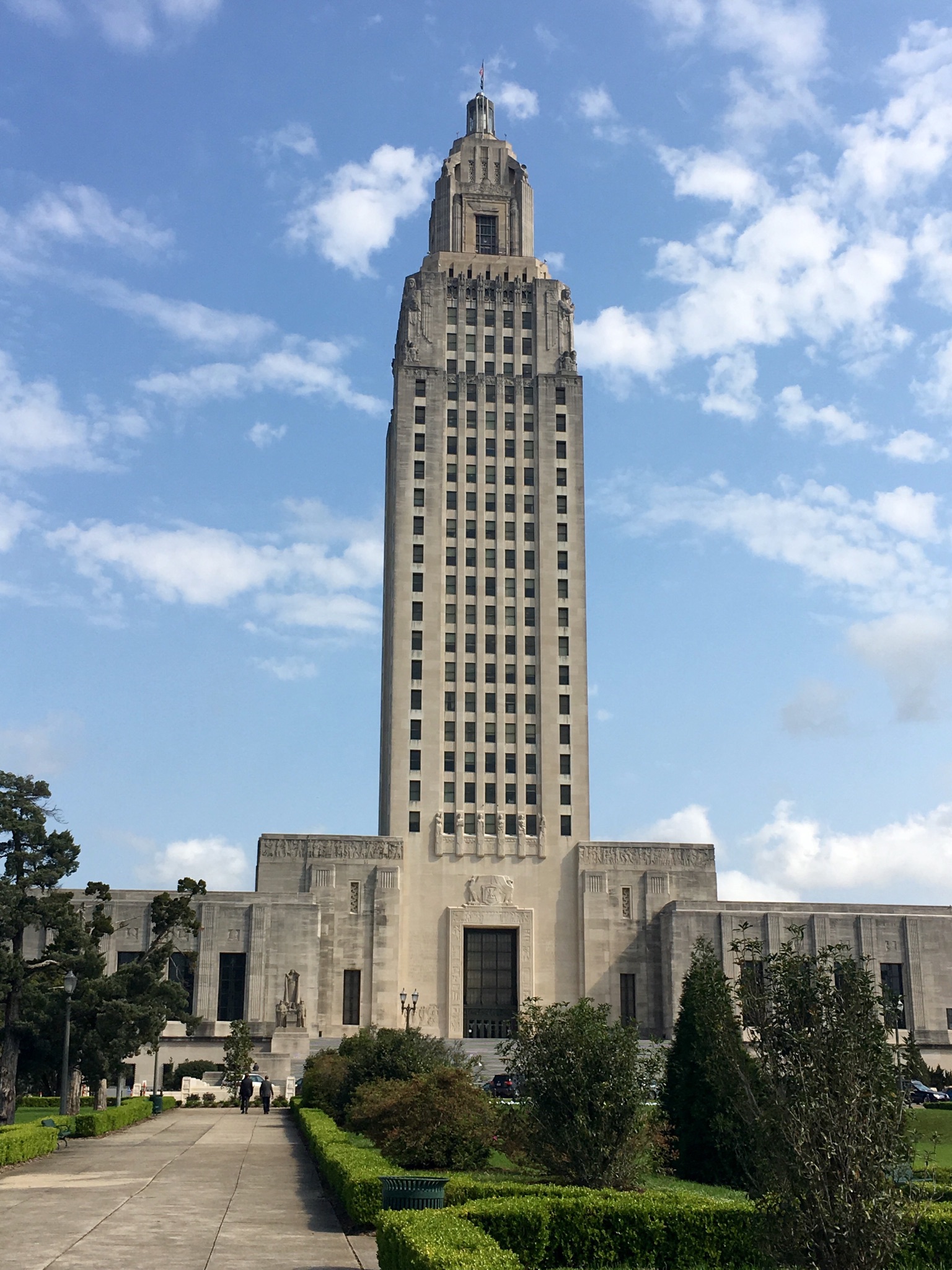 A Medicaid program that serves mentally ill children will remain intact after the Senate Health and Welfare Committee rejects a proposal to eliminate it. The administration proposed cutting the program by April 1 to save the state $2.2 million because of cuts to the Department of Health made in the special session. Lake Charles Senator Ronnie Johns is frustrated lawmakers didn't use more rainy day dollars to avoid this.
More
Ronnie Johns, Norbert Chabert, Regina Barrow, LDH, budget cuts
---
Next Entry