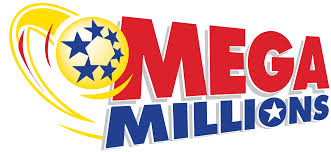 Changes have been made to Mega Millions. It will result in larger multi-state jackpot prizes, but the price of a ticket has increased from one to two dollars.

Louisiana Lottery Spokesperson Kimberly Chopin says the higher ticket price will mean the starting jackpot starts at $40 million, instead of $15 million.
Chopin says the odds of winning of the jackpot will increase, but other enhancements to the game will lead to more winners for the smaller prizes.
"These enhancements are designed to create some of those larger jackpots and more millionaires."
Chopin says they anticipate the average jackpot to be $371-million.
"You're going to see these average jackpots of $300 million happen more frequently for Powerball and Mega Millions so it's really going to give our players different options for eye popping jackpots."
Chopin says the first drawing for the revised Mega Millions game is tomorrow night. She says they know larger jackpots will lead to more players for Mega Millions.
"They saw their sales decreasing so they said Powerball did these changes and saw really good results with it, we want to create something similar."