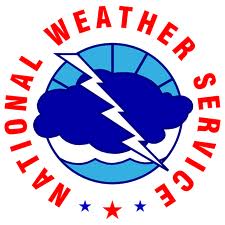 Tropical Storm Cindy is expected to make landfall tomorrow near the Texas-Louisiana border. Stephen Carboni with the National Weather Service in Lake Charles says southwest Louisiana can expect strong winds, as tropical storm winds will spread into the area today.


"There's already plenty of observations offshore showing frequent gusts to and in excess of tropical storm force," Carboni said, "and so tropical storm force winds will be gradually spreading westward toward southwest Louisiana."
Carboni says forecasts are calling for sustained winds of 30 to 40 mph, and even higher along the coast. Rainfall totals are expected to reach two to four inches in southwest Louisiana, but wind damage will be a bigger concern.
"Gusts getting up perhaps as high as 50 to 60 mph, especially along the coast. Those types of winds, there's definitely capable of causing some power outages, tree limbs down," Carboni said.
Rain will be more of a problem in the southeastern portion of the state. Alek Krautman with the National Weather Service in New Orleans says forecasters expect periods of very heavy rainfall to last until Thursday.
"That will result in area wide rainfall totals of 4 to 8 inches with the potential of 10 to 15 inches or more in some communities," Krautman said.
Krautman says what's unique about this storm is that it has lot of tropical moisture on the eastern side. He says although the center of the storm will move westward, the eastern side of the state will get most of the rain.
"The heaviest rainfall will be 200 to 300 miles east of that center across southeast Louisiana, southern Mississippi, and the Alabama Gulf Coast," Krautman said.