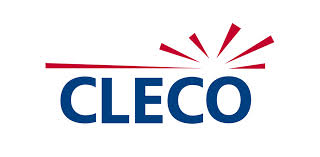 Cleco is preparing for Tropical Storm Harvey's arrival in Louisiana as five of the energy company's operation regions are in the path of the storm. Jennifer Cahill with Cleco says they are doubling the number of crews available to safely restore power.


"So in preparation of possible weather related outages, Cleco has all of its crews and an additional 28 contractor crews ready to respond to possible outages."
Cahill says downed powerlines are the biggest possibility during Harvey because of falling trees and limbs. She says Cleco is reminding customers to stay safe and beware of rising water.
"If water is getting close to your home or business, turn off the individual breakers and then turn off electricity at the main breaker and always stay away from downed powerlines in flooded areas."
For more information on power outages and restoration efforts, visit cleco.com/storm-center.