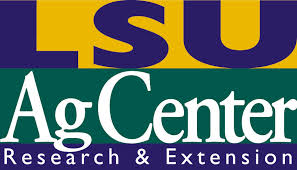 The deep freeze had an impact on a lot of us this week, but what kind of effect will have it on the upcoming crawfish season? LSU AgCenter crawfish expert, Doctor Robert Romaire, says there will still be plenty of mudbugs to go around, but we may have to wait a little before we see larger sized crawfish.


"The cold weather just simply slows the growth of crawfish, it will not impact the production at all."


Romaire says this week's arctic blast didn't kill the crawfish, but when the temperature gets below 40-degrees, they don't get any bigger.

"They are cold blooded animals and simply just kind of lay there and don't do much of anything until the temperatures warm and then they resume feeding and growing."