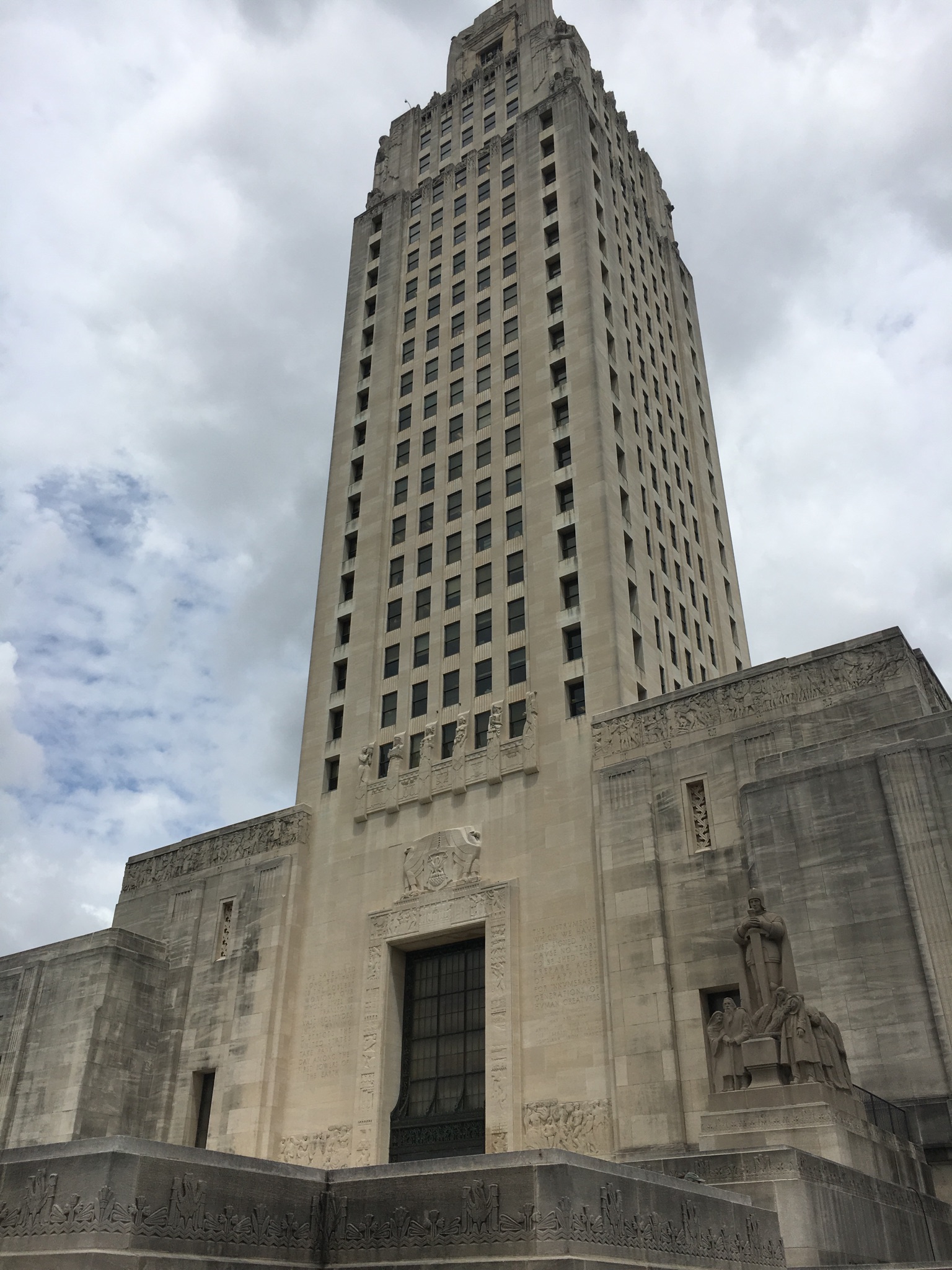 Two bills approved by the House Criminal Justice Committee seek to extend domestic violence protections to more Louisiana couples. One proposal by Harvey Representative Patrick Connick would include same sex couples in domestic abuse laws. Baton Rouge Representative Denise Marcelle supports the measure.


"I think it's important that we treat everybody the same, regardless of whether that's for hire or for prosecution," Marcelle said.
Louisiana is one of two states that has the opposite sex language on the books for domestic violence laws. Jody Fortunato with the Jefferson Parish District Attorney's Office says they are running into problems handling felony domestic abuse charges against same sex couples.
"We're only able to charge those folks with a misdemeanor simple battery because the domestic abuse battery statute as written, we can't use it," Fortunato said.
Another proposal by New Orleans Representative Helena Moreno would include couples who are dating in the law. She says currently the laws only apply to couples who are living together or married. She says 41 other states cover dating partners in criminal laws.
"About 60 percent of the domestic violence cases are actually dating partners. So this is a really big loophole that we have in our laws," Moreno said.
Both measures head to the House floor for more discussion.