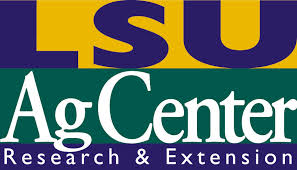 Cooking for crowds greatly complicates food safety as nearly 200 people found out after a bad batch of Jambalaya was served in Caldwell Parish about two weeks ago. LSU AgCenter food safety expert Wenqing Xu says usually we cook for our families, which is around 6 people on a regular basis but during big events hundreds of people are served.


"Sometimes when you're working under stress, you think about getting the job done and you don't think about food safety that much. So maybe if you're cooking outside, you don't have the facility available to wash hands, all those can generate some problems."
The State Fair of Louisiana and the Louisiana Seafood Festival take place this weekend, where large batches of food will be served. Xu says food borne pathogens naturally exist on raw foods, but if you cook thoroughly, they shouldn't be a problem.
"Safety practice is the same as cooking for yourself or for your family. You have to remember clean, cook, chill, separate, those for principles for food safety."
Xu says it's important to wash your hands before cooking and then cook meats to the proper temperature by using a food thermometer and it's also necessary to keep raw meat chilled until use. She advises anyone cooking for a large group to attend her food safety workshop.
"Targeting all the people who volunteer during natural disasters, because all of those people have the best intentions and try to help their community, they cook big quantities of food to serve to people who are devastated because they lost their homes."