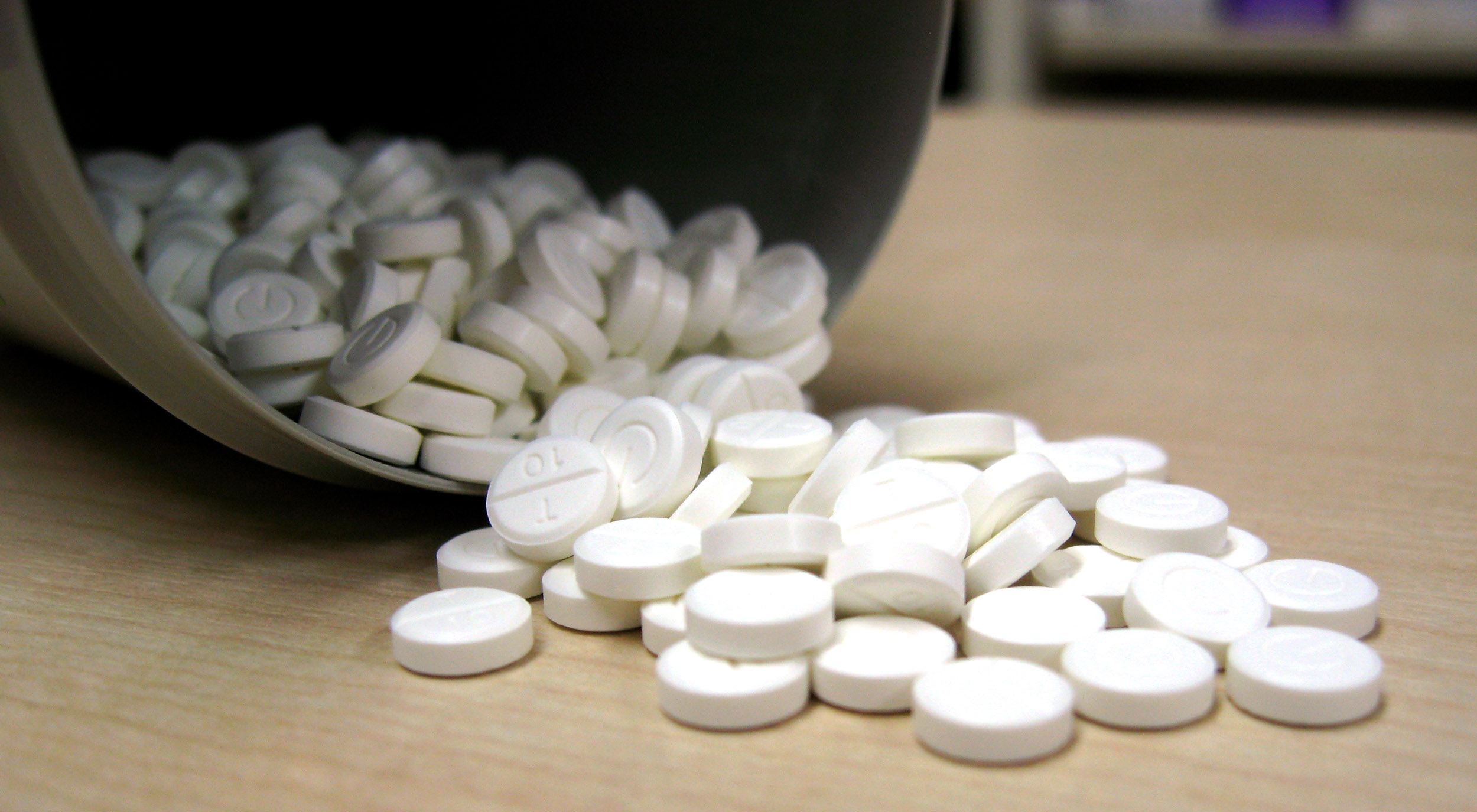 Even after lawmakers passed two laws aimed at addressing the state's opioid epidemic, experts say more can be done to solve the growing problem. East Baton Rouge Parish coroner Dr. Beau Clark says the new laws are phase one, which is to stop creating new addicts by limiting opioid prescriptions.

But he says many people are already living with an addiction, and they need treatment.
"The thing that's difficult about treatment is it's not overnight. You can't come to my office and see me, and I magically make you not addicted to opioids in a day," Clark said, "It's a process that takes place."
Clark says the challenge with treating these people is that rehabs are not funded on the state level, which is why many addicts end up in prisons. He says addiction is an illness that belongs in a medical facility, not the judicial system. But he says that takes money.
"Where is it that we're going to start paying for addiction treatment? What's interesting is now what are their options, they end up in jail," Clark said, "So we're certainly paying money for them to do something. It's just not the right thing."
In 2016, 34 people died of heroin overdoses in East Baton Rouge Parish, and there's already been 20 overdose deaths in 2017. Clark says another key component to addressing the opioid epidemic is getting drug dealers off the streets. He says it will take law enforcement targeting drug cartels that bring heroin into the state.
"The third phase is on a much higher level, but it has to do with drug enforcement and taking care of bad guys so that no longer is that available for someone who is the good guy, the patient, to turn to for their addiction," Clark said.