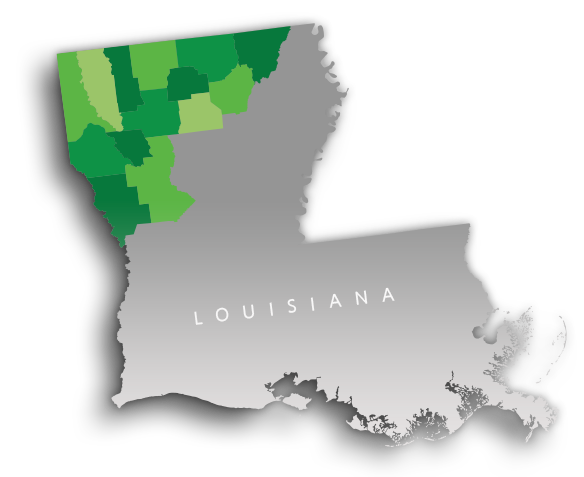 The newest numbers from the Cost of Living Index for the third quarter of this year rank Monroe and Shreveport in the top for the most affordable cities to live in the Bayou State. President of North Louisiana Economic Partnership Scott Martinez says the consumer's dollar goes farther in these markets.


"Housing and utilities continue to be lower than the national average and most of the time the statewide average in Louisiana, as well as the country because Louisiana is a low cost of living when you compare it to the other states."
A cost of living calculator is available at nlep.org to compare the cost of living and certain consumer items to determine which area is the cheapest to live within the 267 communities participating in the study. Martinez hopes the low cost of living in north Louisiana will convince companies to do business along the I-20 corridor.
"It's a lower business cost, it's a lower place for your employees, if they're making a certain salary here, they can live much better than perhaps the other markets for technology like Austin."
The Cost of Living Index shows that if an individual earned $50,000 in Denver, Colorado, they would only need to early a little over 40,000 in Shreveport and 43,000 in Monroe. Martinez says these numbers speak very positively on the living conditions in these north Louisiana markets.
"It shows that you can have a better standard of living if you move from one of those higher cost technology markets into north Louisiana, it makes your lifestyle much different."