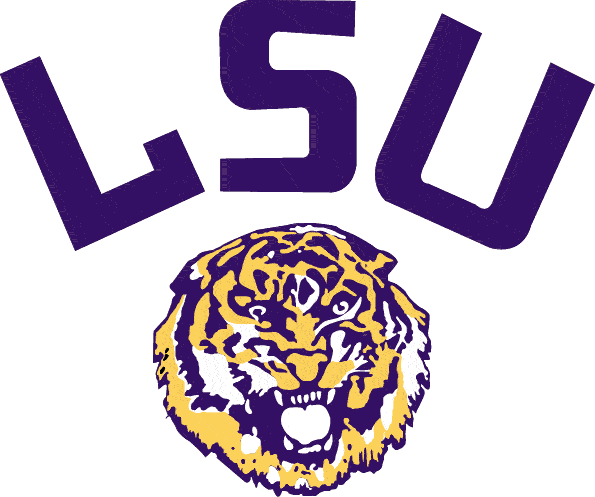 The 2013 ESPN Bowl Selection show airs on Sunday and The Cotton Bowl in Arlington, Texas on January 3rd is the probable destination for LSU. Tiger Rag Magazine Editor Cody Worsham gives that scenario a 90-95% chance of happening.


"With Alabama and Auburn both likely ended up in BCS Bowls, the Cotton Bowl seems to be where LSU would be headed," Worsham says. "They may even get a matchup against Baylor which fans would love."

The Auburn Tigers earned a berth in the SEC Championship game after an exciting 34-28 victory over Alabama on Saturday. Worsham says the winner of the Auburn/Missouri game Saturday will end up in a BCS bowl.

"So either way I think you're going to see two SEC teams in BCS Bowls which will leave several other New Years Day Bowls open up for several other teams like LSU to end up in," Worsham said.

As the third place finisher in the West Division, LSU would be the front runner for the Cotton.

Worsham says if LSU doesn't go to Arlington, then the Outback Bowl in Tampa on New Years Day is the other option for The Tigers.



"I think the loser of the SEC Championship will go to the Capitol One Bowl," Worsham said. "The Outback Bowl typically gets an eastern team and you'd think that South Carolina would fall to that bowl, but it's possible that the Cotton and the Outback could do a little swap."