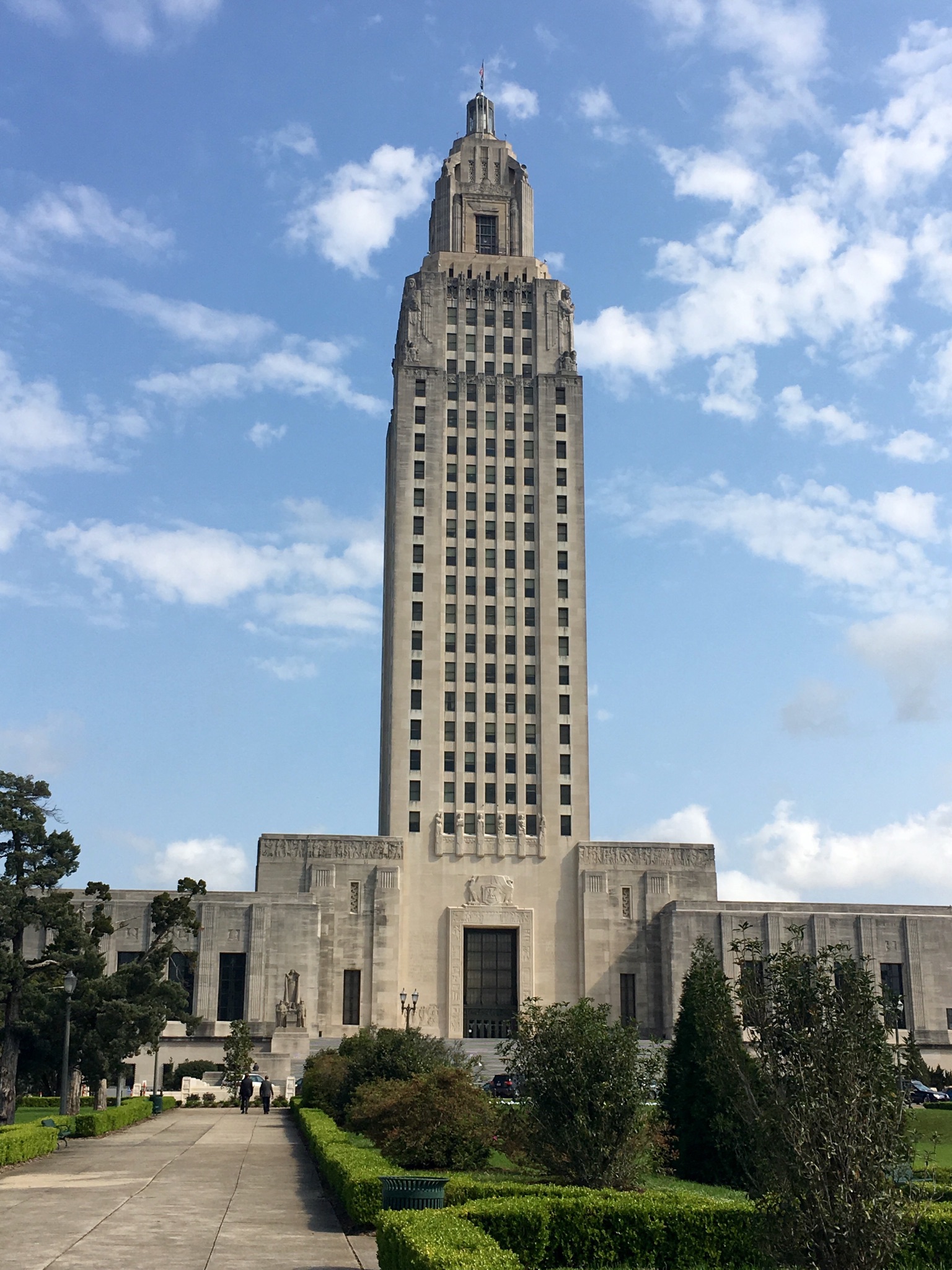 There's talk around the Capitol about the potential for another special session to address a looming $300 million budget shortfall for this fiscal year. That's according to LaPolitics.com, who heard that from a source within the Edwards Administration. But political analyst and pollster Bernie Pinsonat says voters do not want to raise any more taxes.


"I don't know who would come back to Baton Rouge to raise taxes. I think Louisiana citizens are very comfortable with services being reduced. That's the amount of money we have," Pinsonat said.
The Revenue Estimating Committee meets again in January, so lawmakers will have a better idea of how much money is available. Pinsonat says voters believe there's too much spending, which was evident when Senator-elect John Kennedy won the runoff by a landslide 61% to 39%.
"John Kennedy showed us how being against more government spending propelled him into the United States Senate. How much more proof do you need about the public's unwillingness to fund more state government," Pinsonat said.
Lawmakers met for three back-to-back sessions earlier this year and still failed to raise enough revenue to avoid midyear cuts to higher ed, healthcare, and TOPS. Pinsonat says at this point Louisianans are okay with cutting back state services.
"We only have so much money, we have to cut. We can't get any more money out of taxpayers. They don't want to pay any more money. If we have a big deficit, we have to cut state government," Pinsonat said.